Make smarter & faster
Credit Decisions with AI
At finbots.ai, we are committed to democratizing access to quality credit. We do this by reimagining credit-modelling to empower all lenders to find the optimal balance between profits and reduced risk.
Our flagship product ZScore lets you wield the power and accuracy of AI to develop high-performance credit models across the entire credit lifecycle. All within days.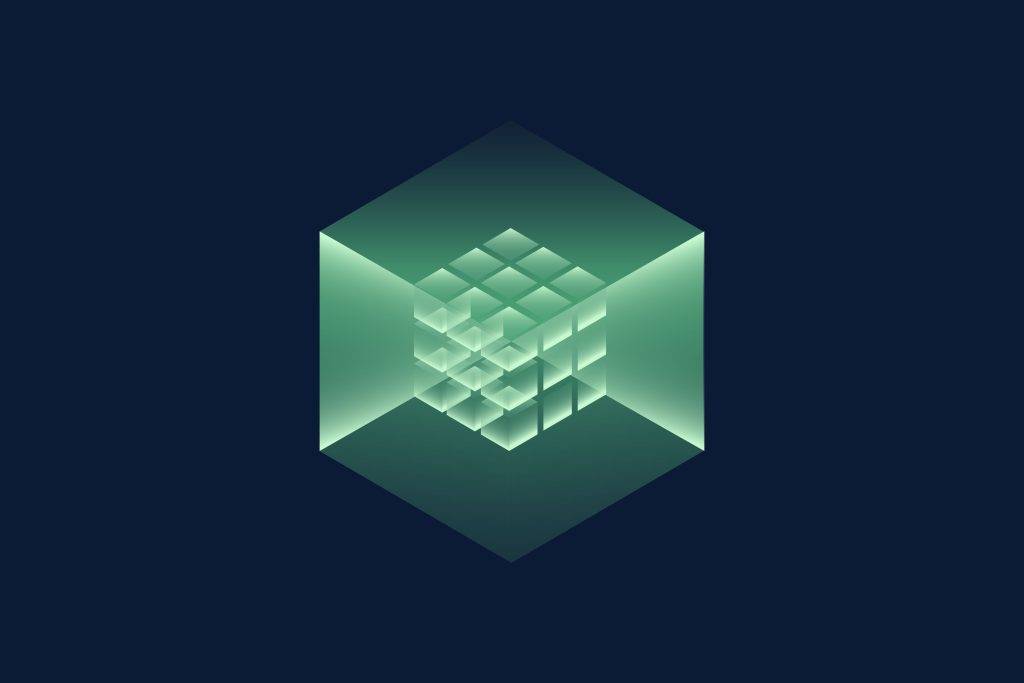 AI-Powered Accuracy
ML algorithms generate advanced and predictive credit models to enable more accurate credit decisions and lower credit risks.
Plug & Play
Build, validate and deploy no-code credit models in days, not months. Our API-based and data-agnostic approach makes integrating with your existing platforms easy.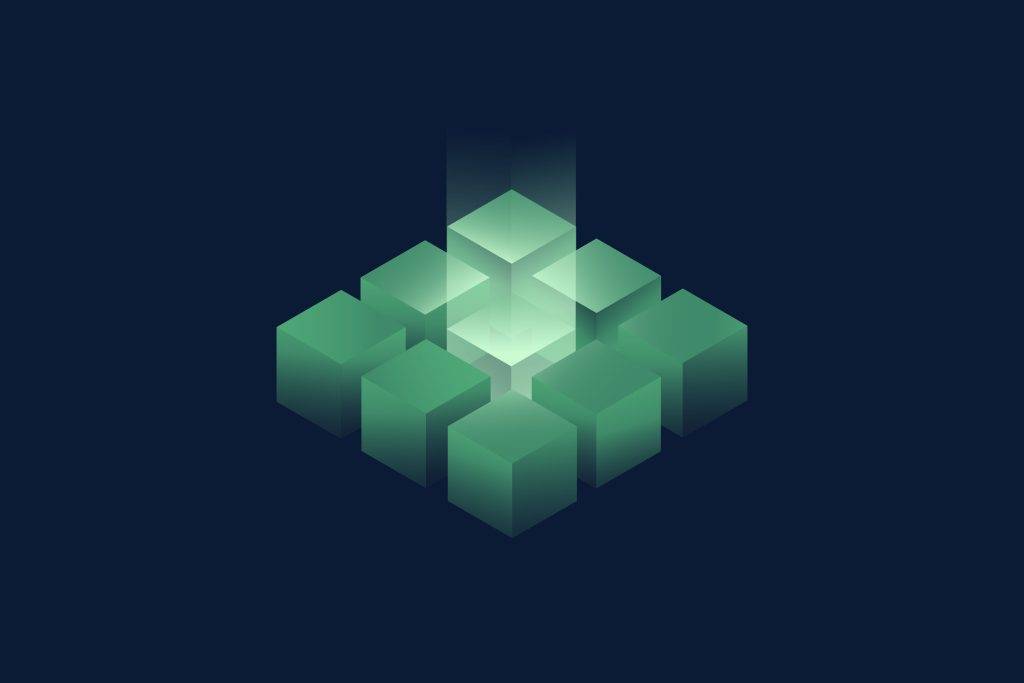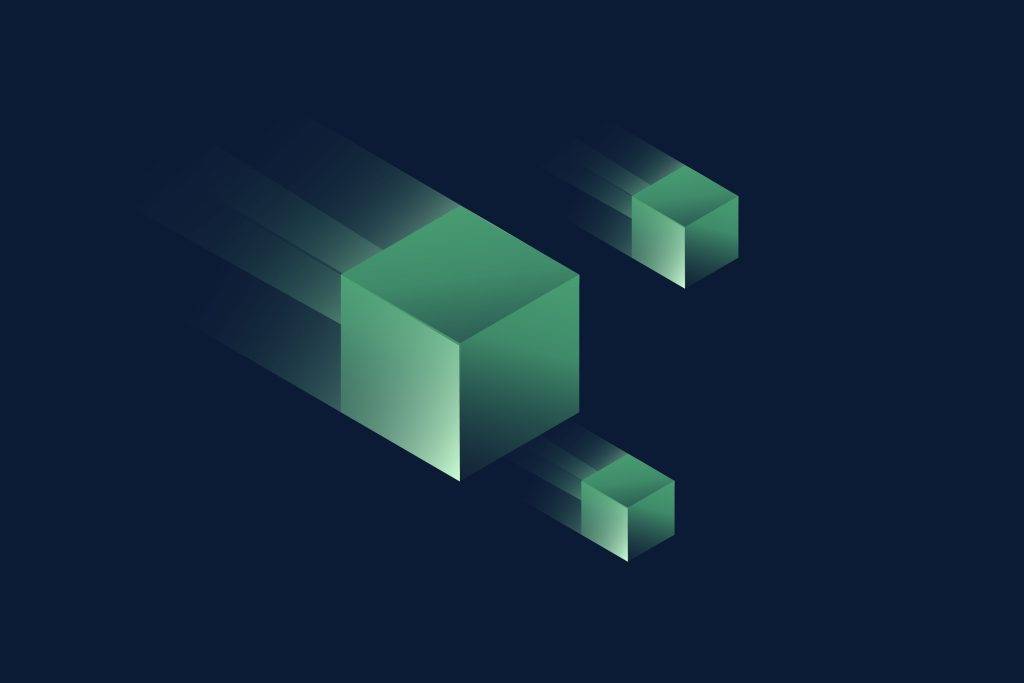 Real-Time Decisioning
Process loan applications in real-time for improved efficiency, higher acceptance rates and an enhanced customer experience.
Customise Your Models
Develop tailored credit models for each product use case and the entire credit lifecycle – application, behaviour and collections.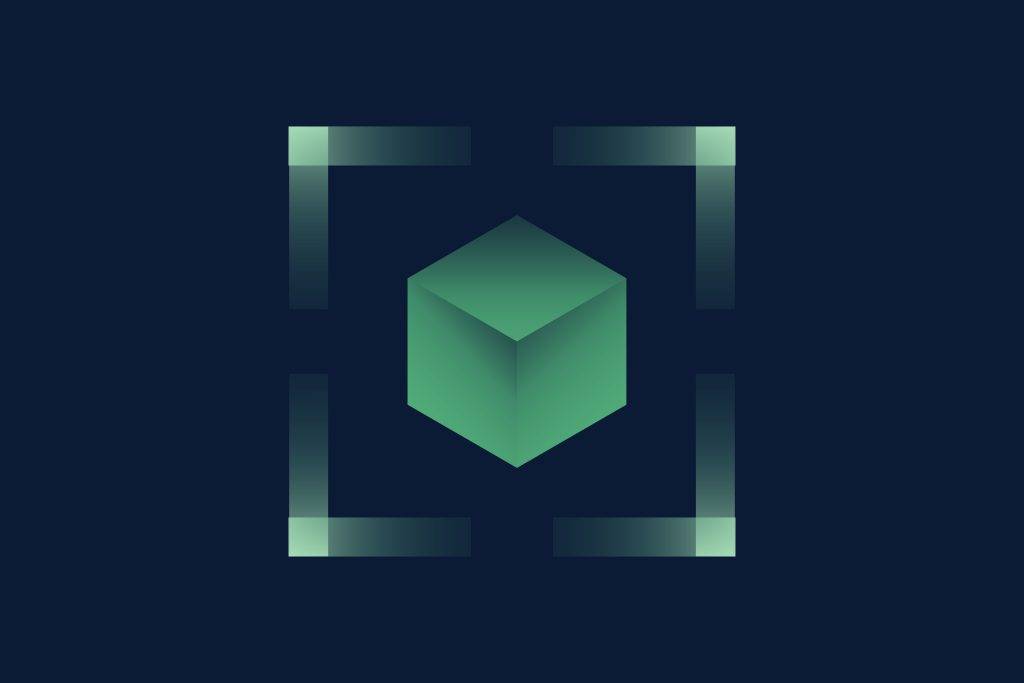 Experience ZScore
Contact us for a live product demo.
✔️ Secured sandbox to try
✔️ See instant results
✔️ All your questions answered
Industry Recognised and Certified
Top 10 FinTech
in Singapore

Singapore's 101 Fastest Growing FinTech Startups
finbots.ai is Supported By
Contact Us
We would love to hear from you. Whether you wish to see the products in action or ask us how we can help you become AI-first, let us know and we will get back to you within a business day.