Make

Smarter

Faster

Inclusive


Credit Decisions
An integrated AI solution that lets you build, validate and deploy credit models across your customer's full credit lifecycle of Applications, Behaviour and Collections.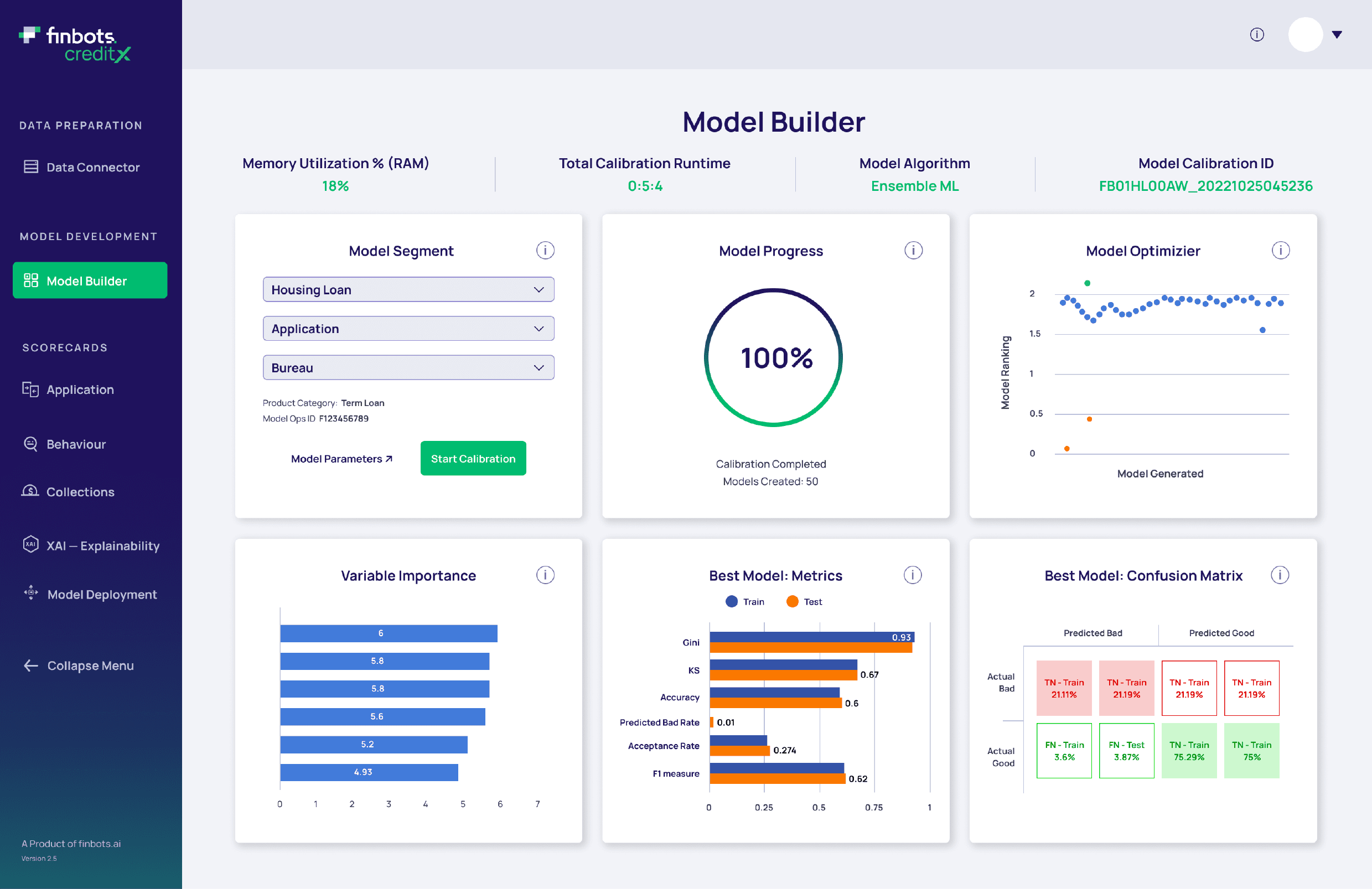 is an end-to-end Credit Modelling Solution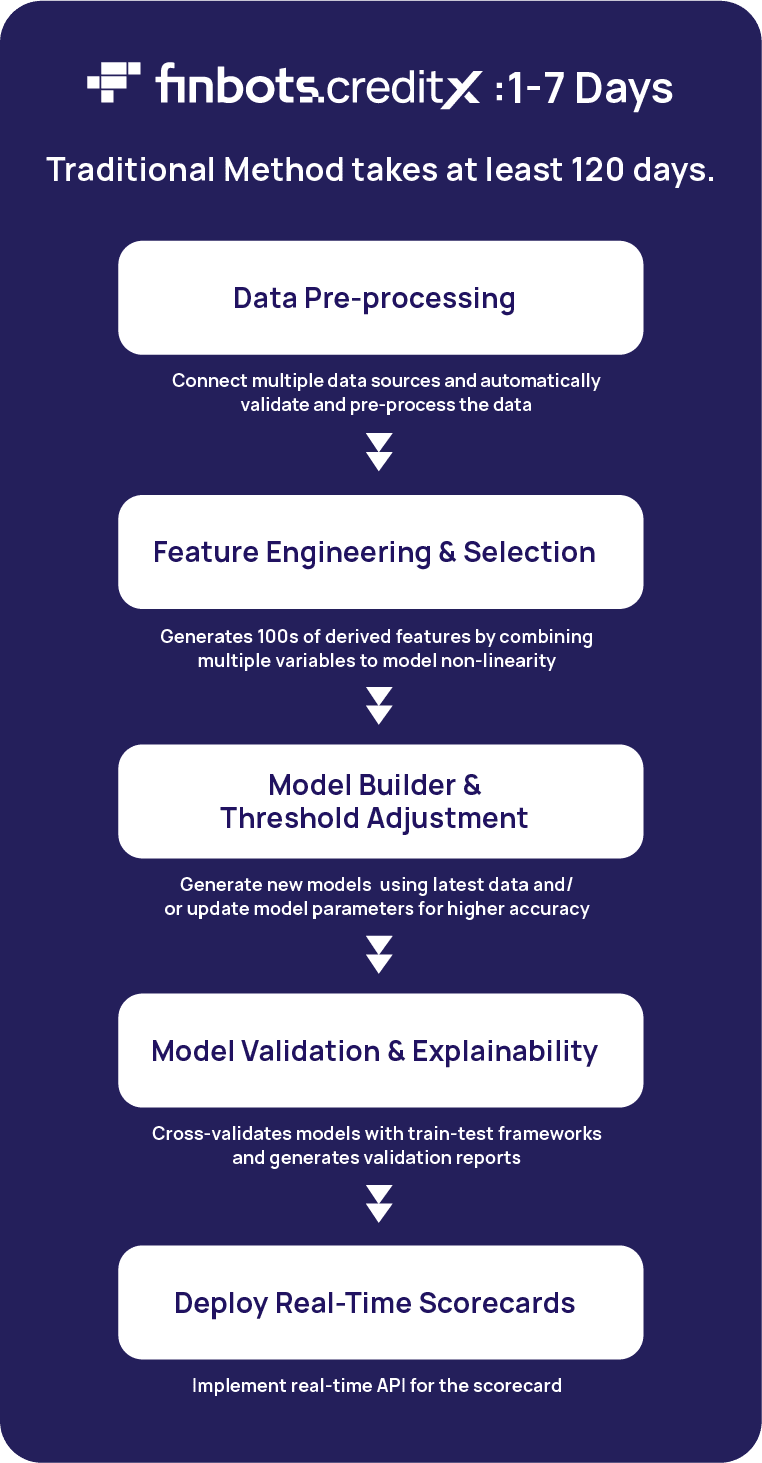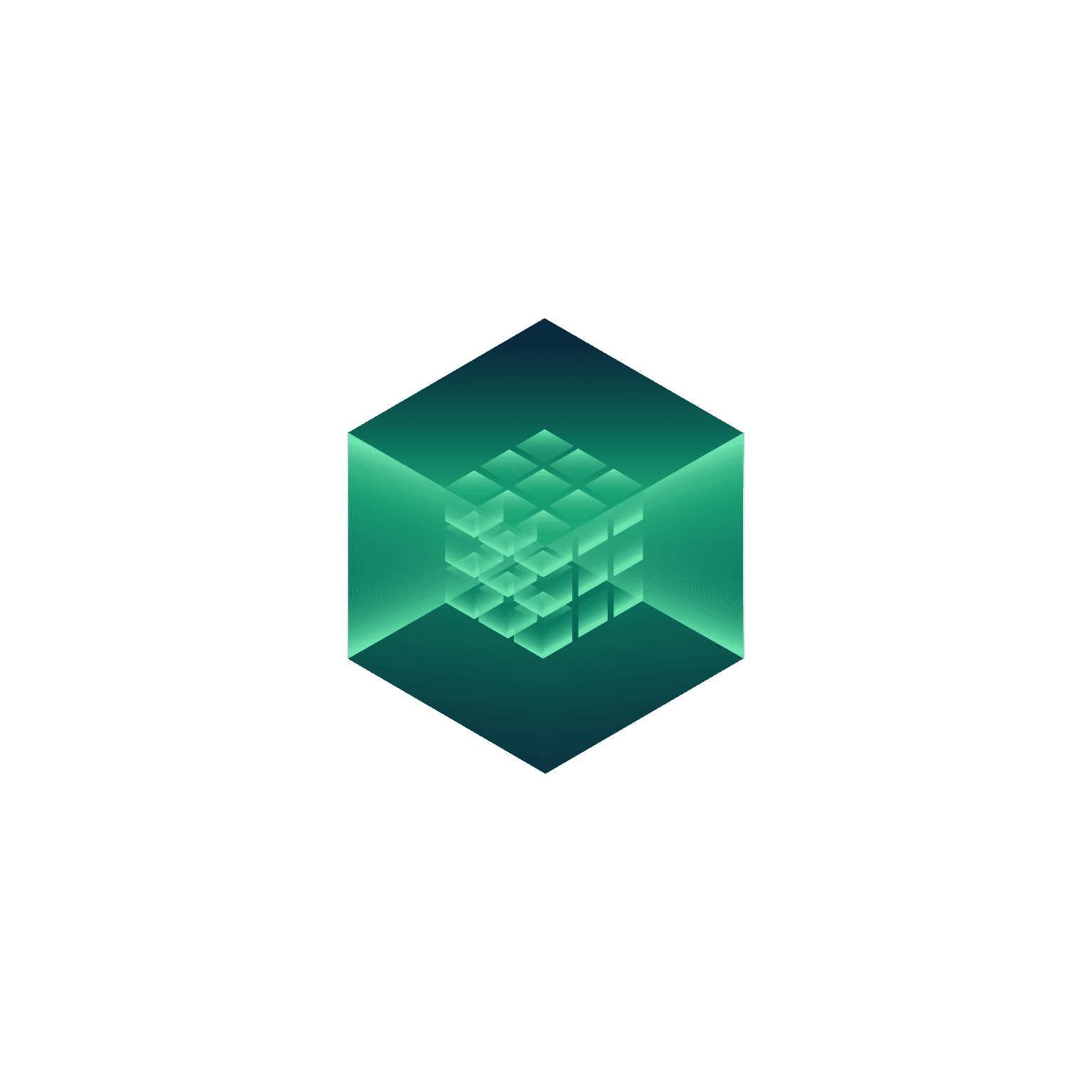 Powerful AI.
Ensemble ML
Advanced algorithms
Explainable AI
Transparent predictions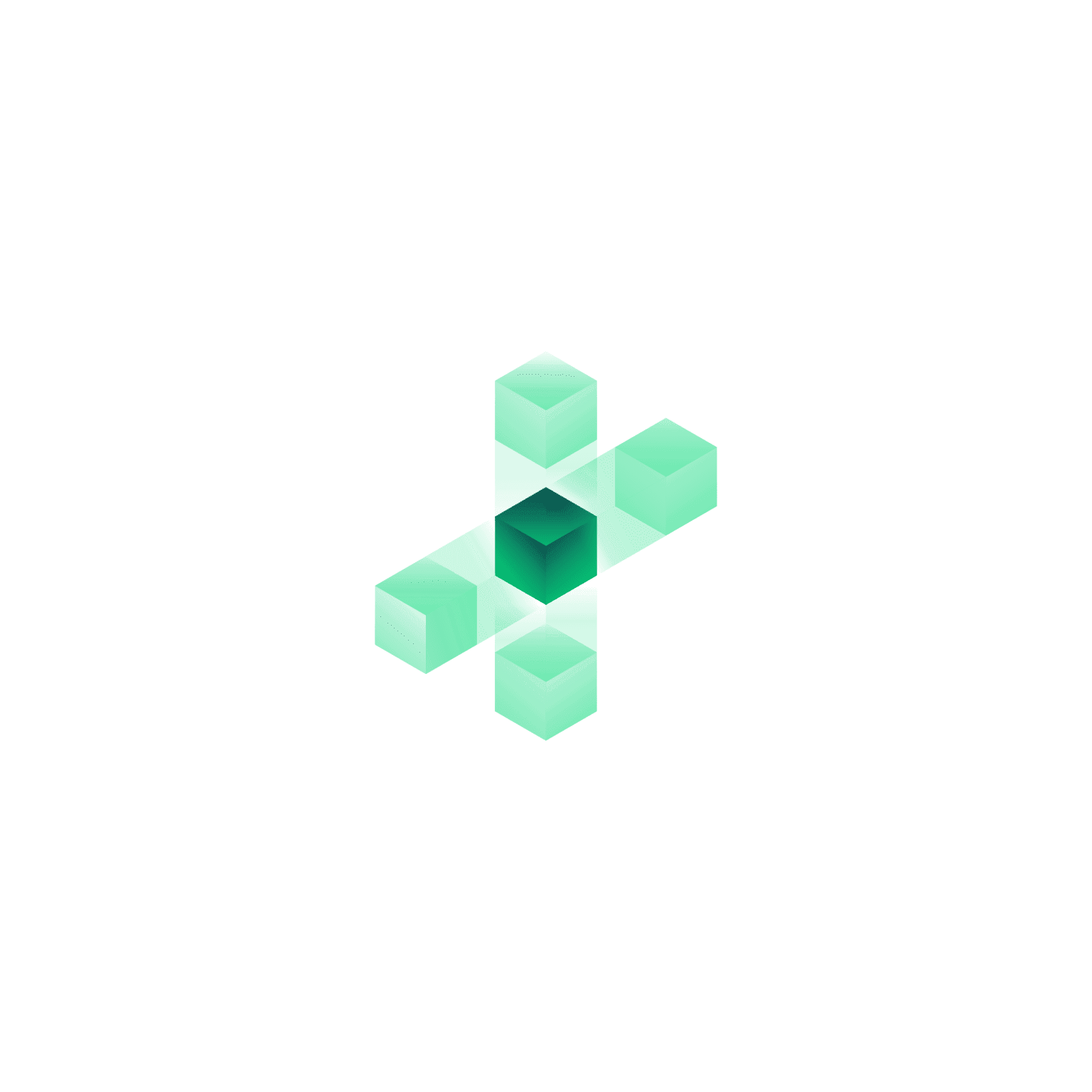 Maximising Data.
Data Agnostic
Input any type of data to model
Counter-offers
Automated next-best offers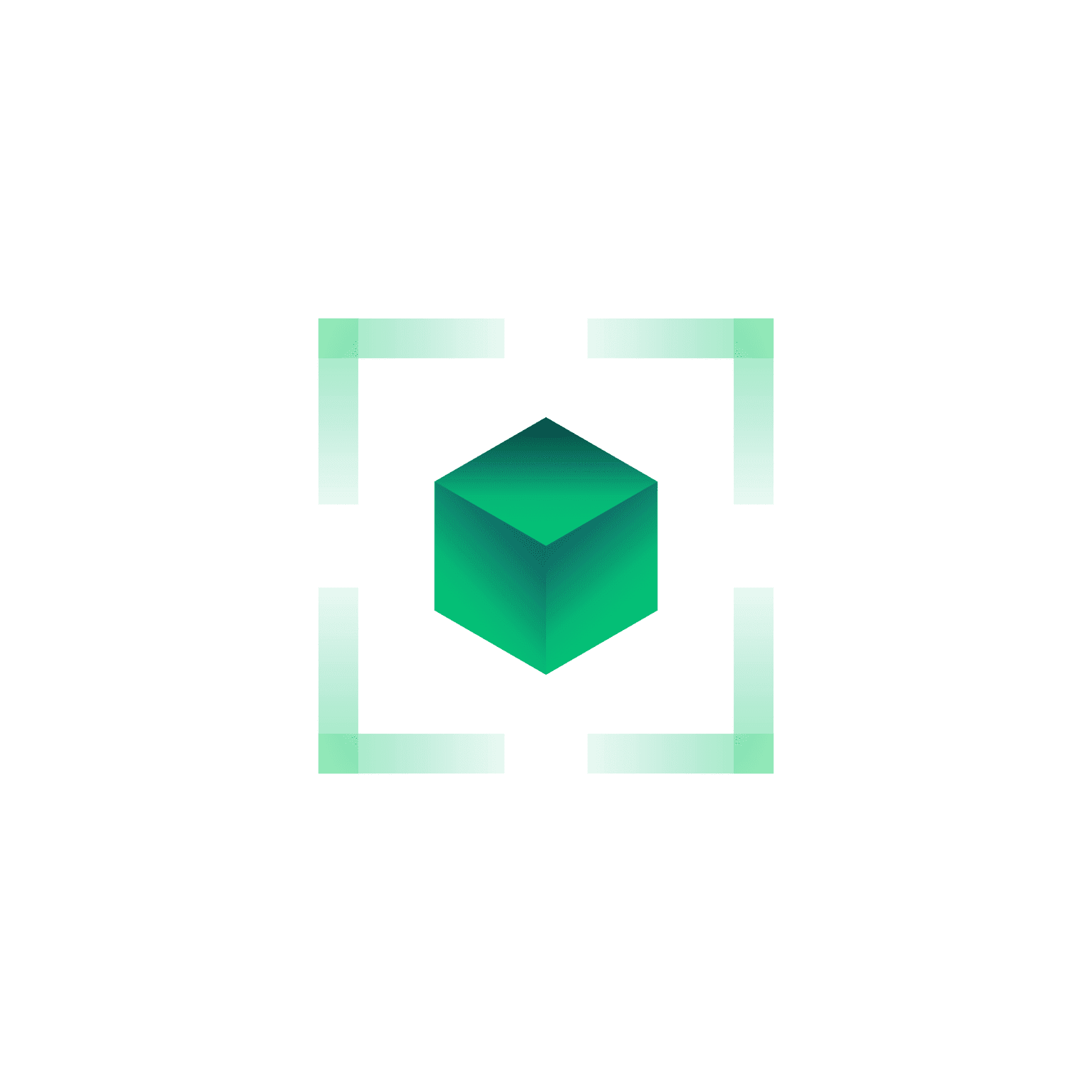 Leading Edge, Yet Easy to Use.
Microservices
Modern technology architecture
No Code
Simple UI means no coding experience needed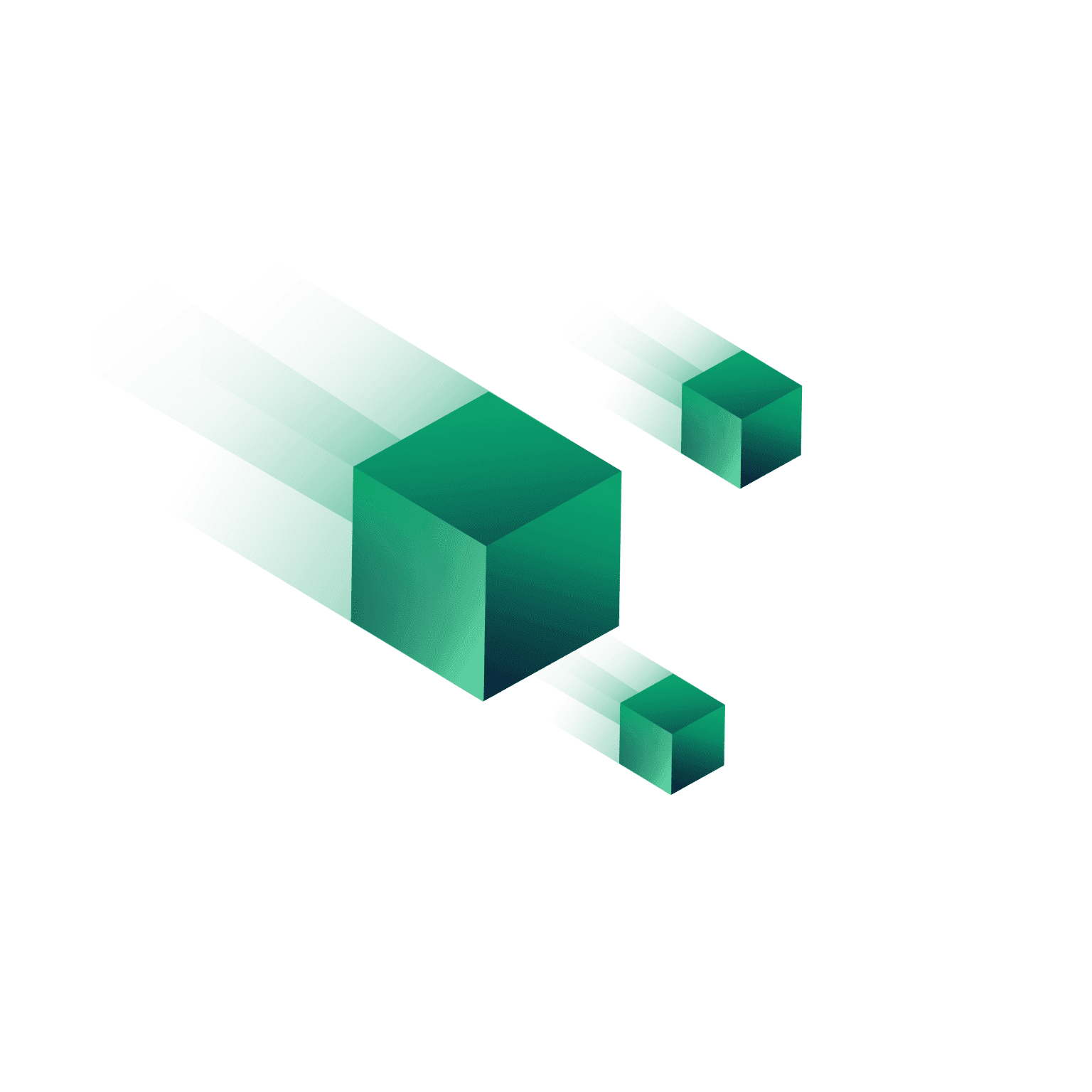 Deployed in a Flash.
SaaS or OnPrem
Flexible hosting
Rapid Time to Market
API-led integration
Approve More, Confidently.
Make more approvals, and take on less risk. Our fully automated, no-code AI solution creates higher accuracy models in minutes.
Improve Model Accuracy
Reach new markets with better accuracy, including underserved customers or instances where there is a lack of data.
Never Lose A Customer
Test scores against various scenarios and present counter-offers that will get your applicants approved.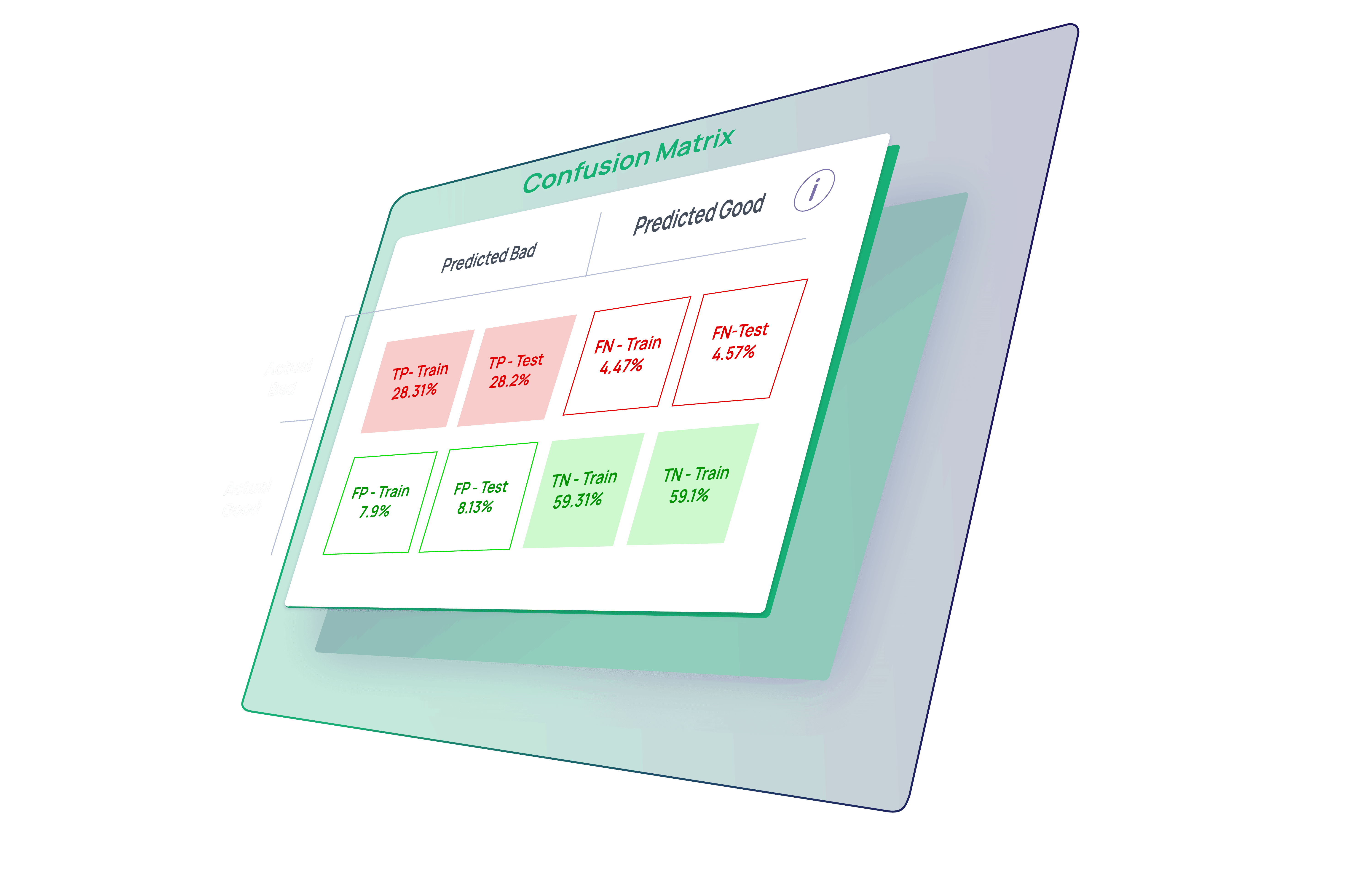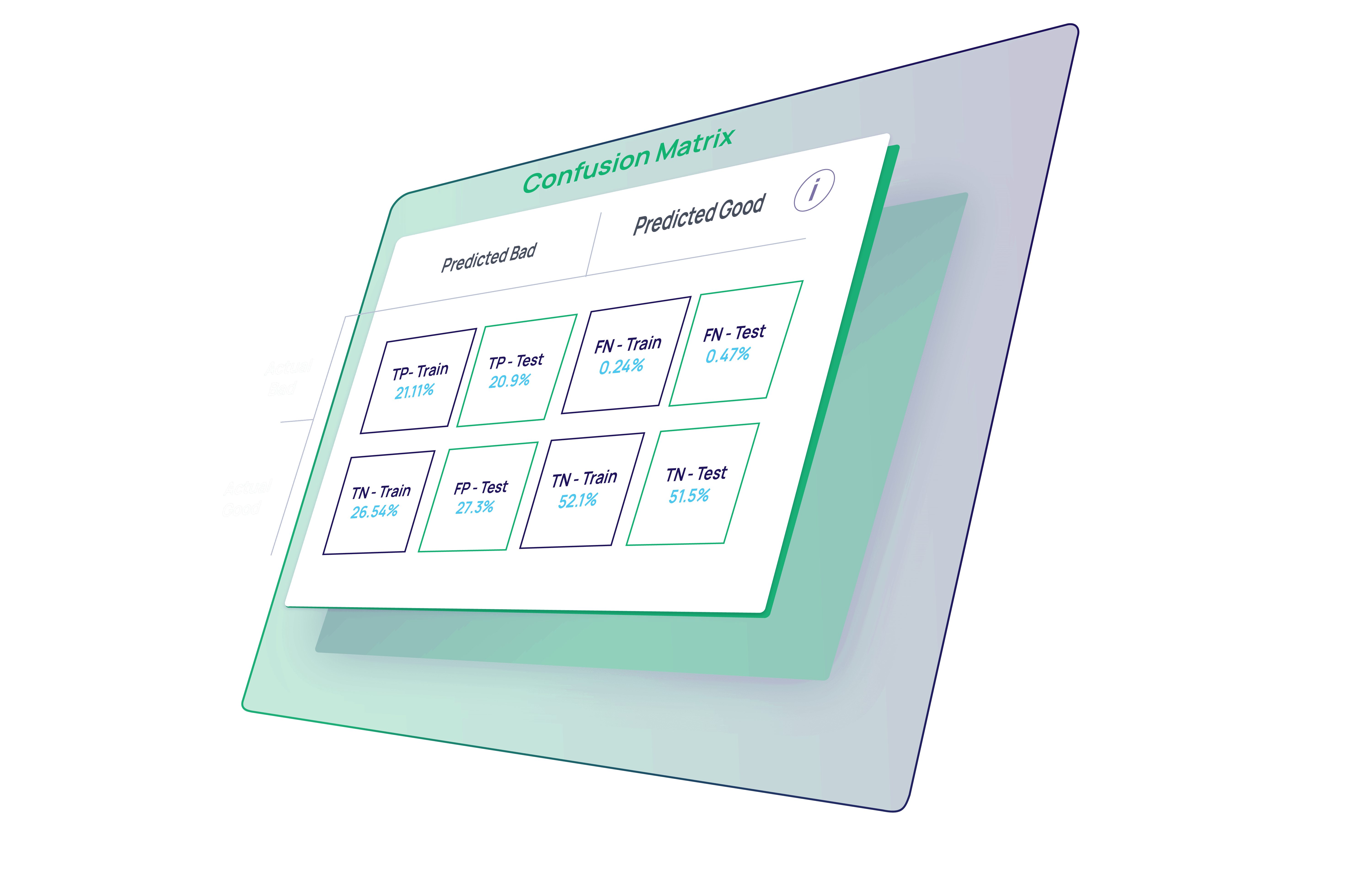 Catch Risky Customers.
Not Surprises.
Get real-time credit foresight to detect high-risk cases before default, so you can proactively manage credit risk on active accounts and reduce loss rates.
Manage Proactively
Get real-time insight to make the right calls for preventive action, and knowledge to support customers able to turn things around.
Reward Better
Predictive analysis can show you your best performing customers, so you can build stronger relationships with loyalty rewards and more.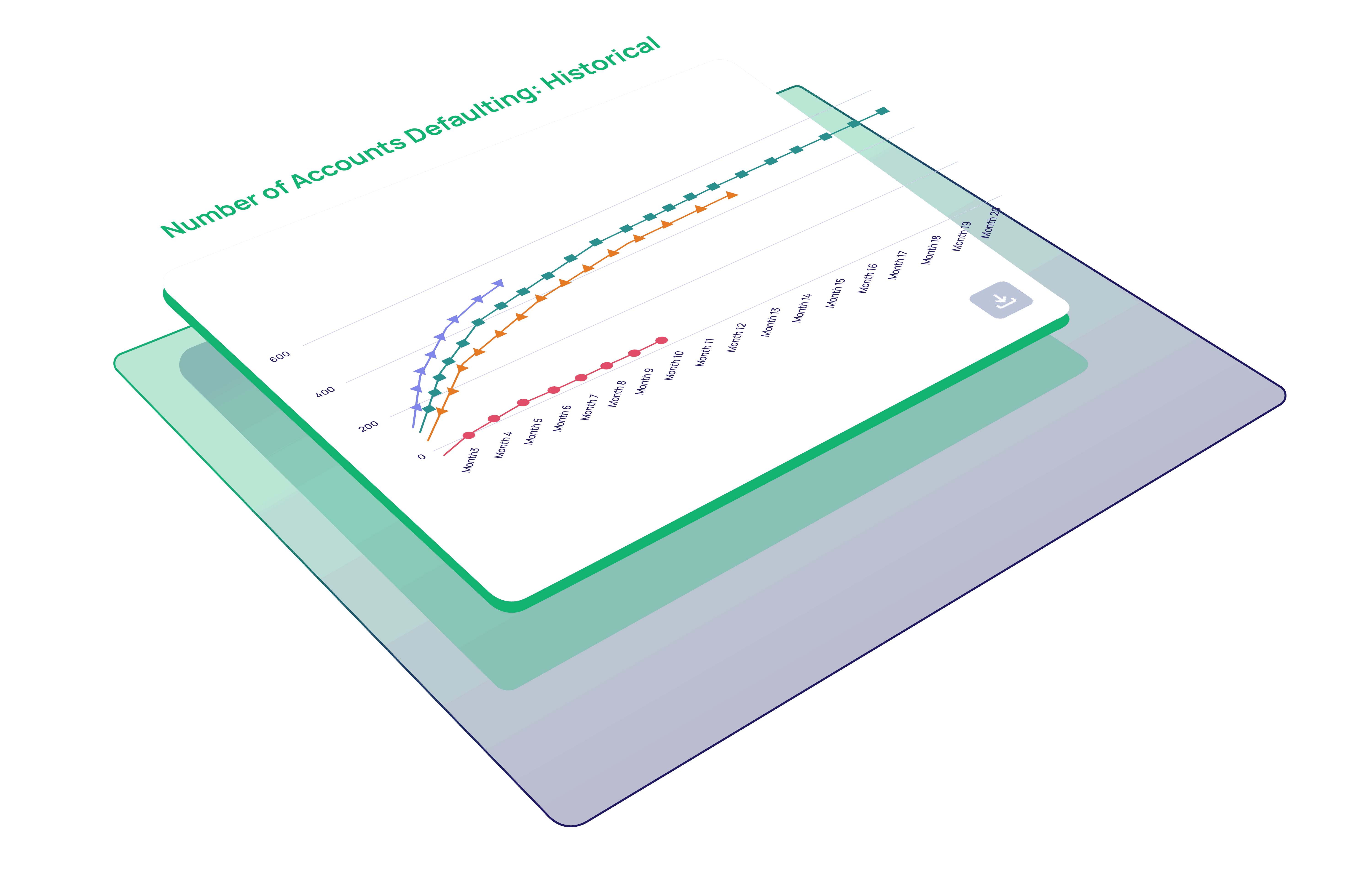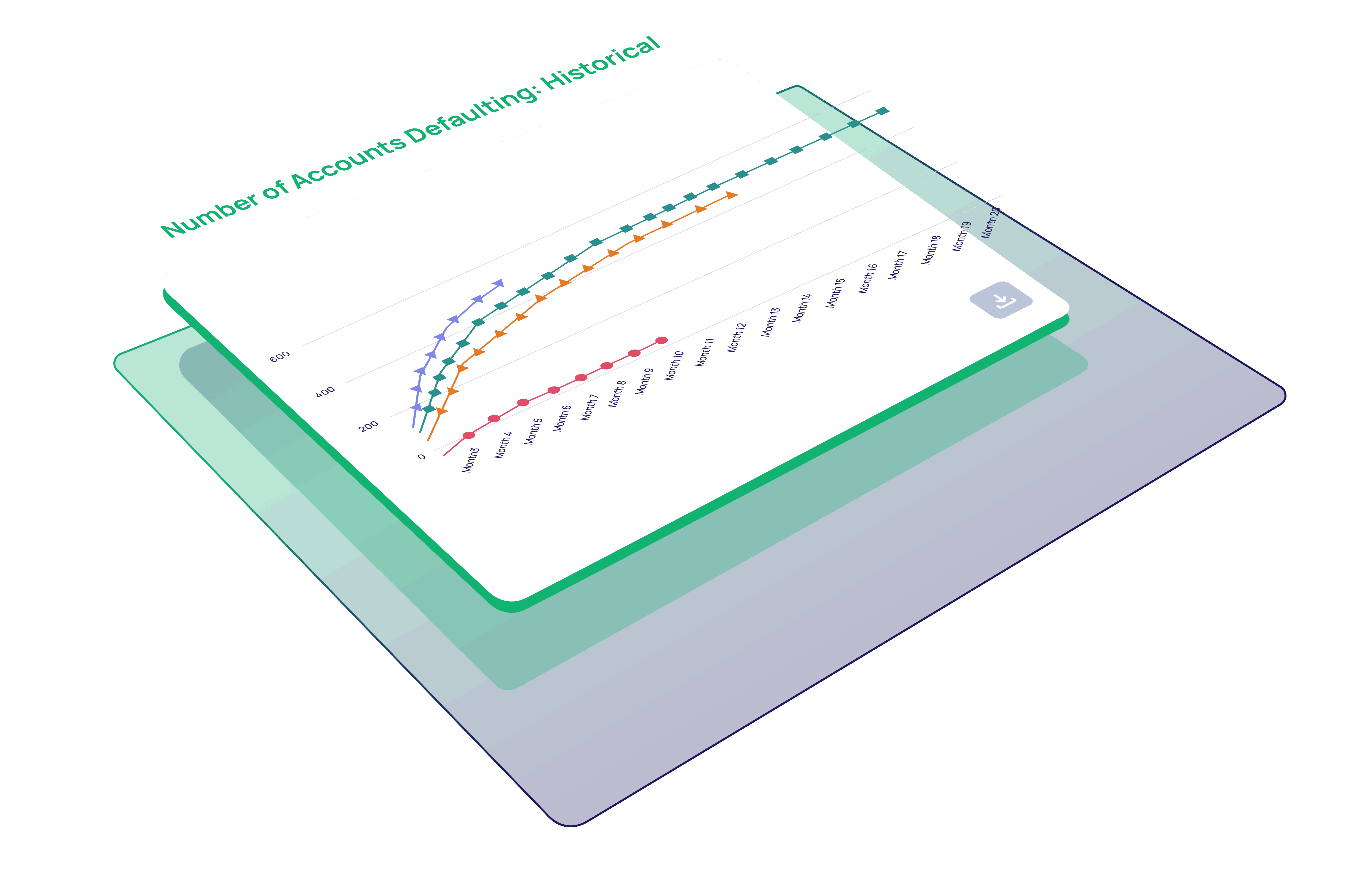 Maximise Collections.
Minimise Loss.
Predict write-off risks with higher accuracy and make your teams efficient by knowing the best contact channel for collection.
React Fast
Data-driven AI warns you of severe cases right from first day past due. Work fast with your client before its way too late.
Collect Faster
Predict write-off risks with higher accuracy. Your teams can be more efficient by picking the right contact channels for collection.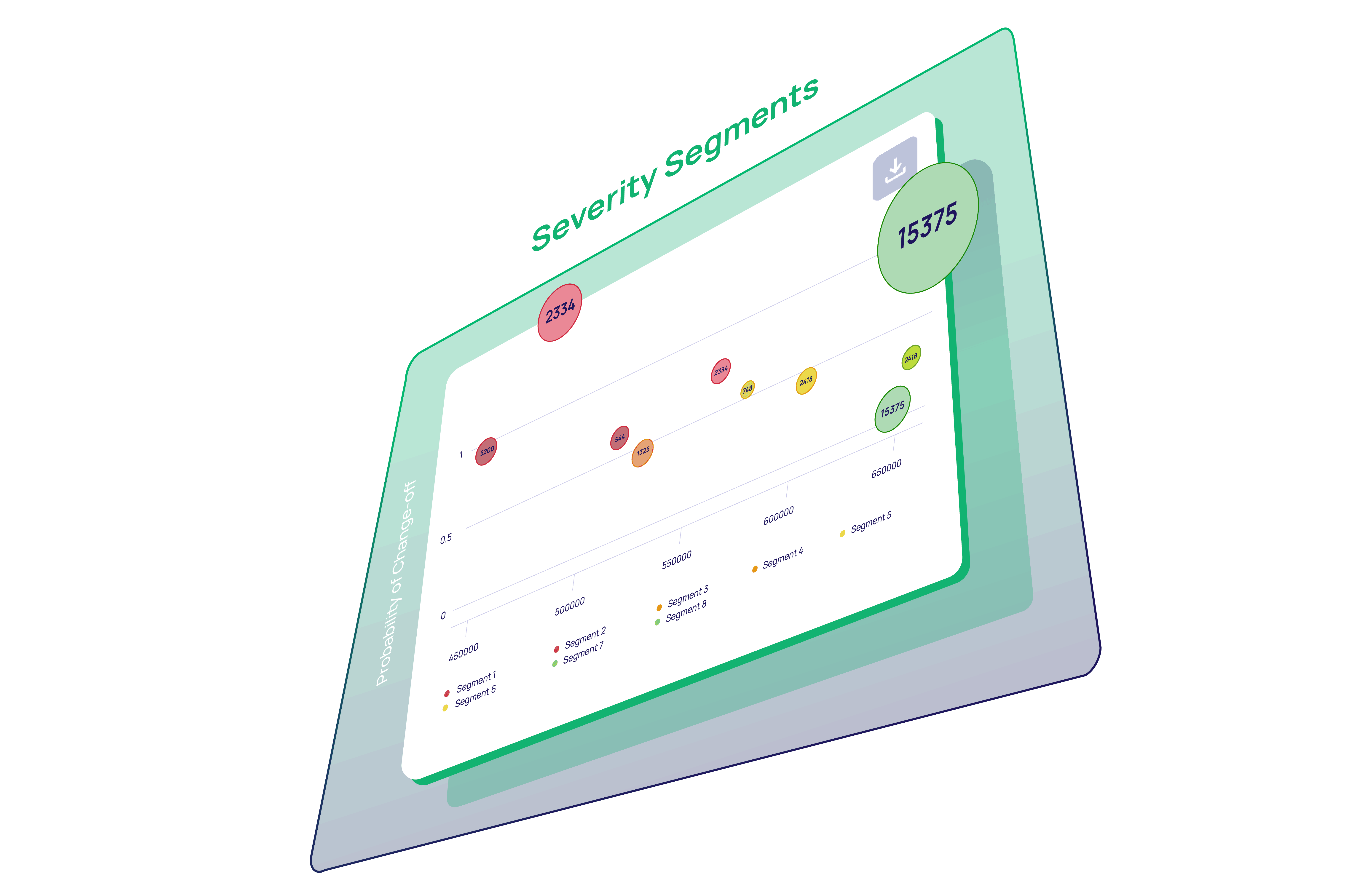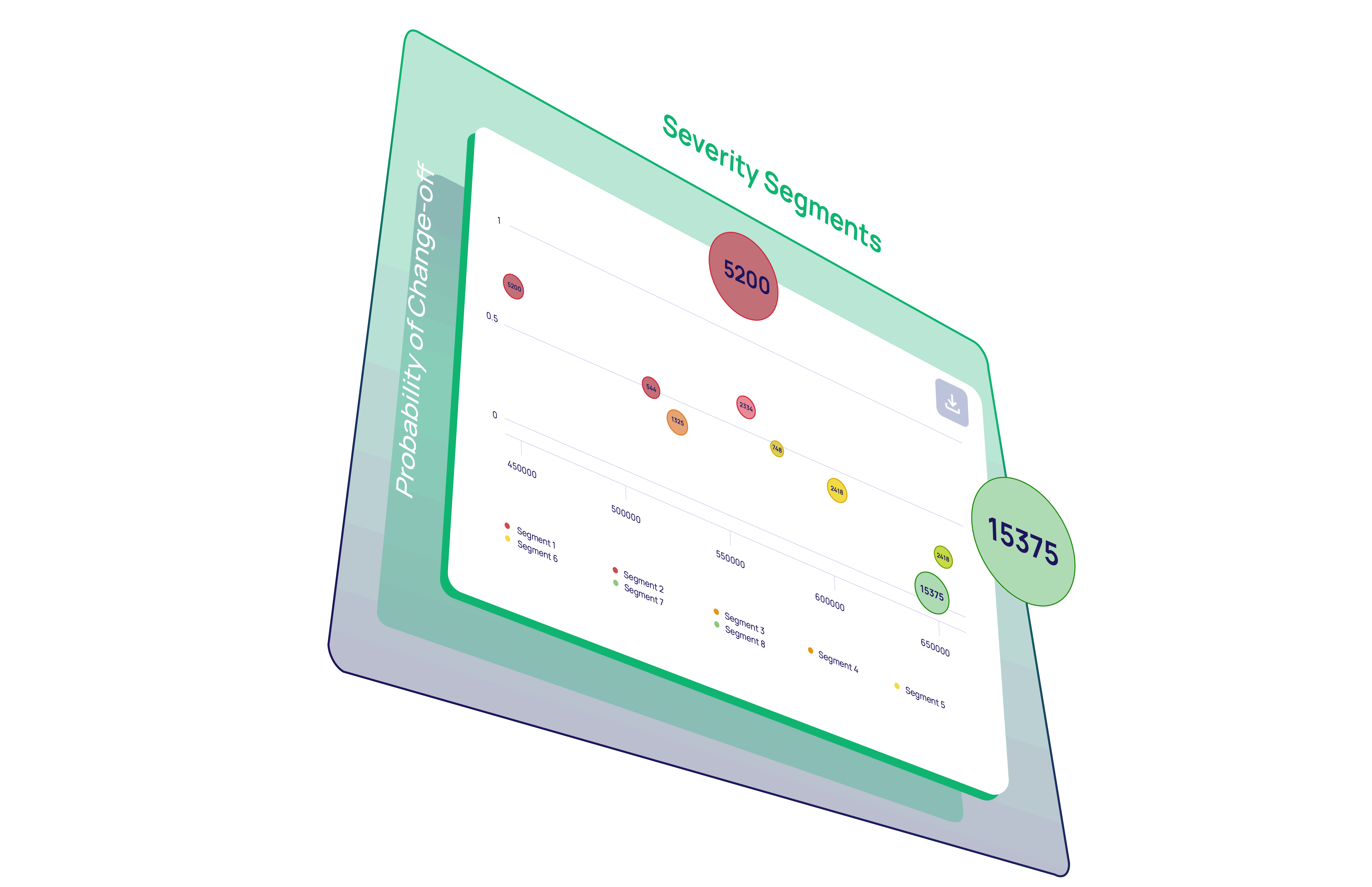 Get the Details
Connect with us to download our product brochure. Then, if you like, you can arrange a hands-on product demo and have all your questions answered.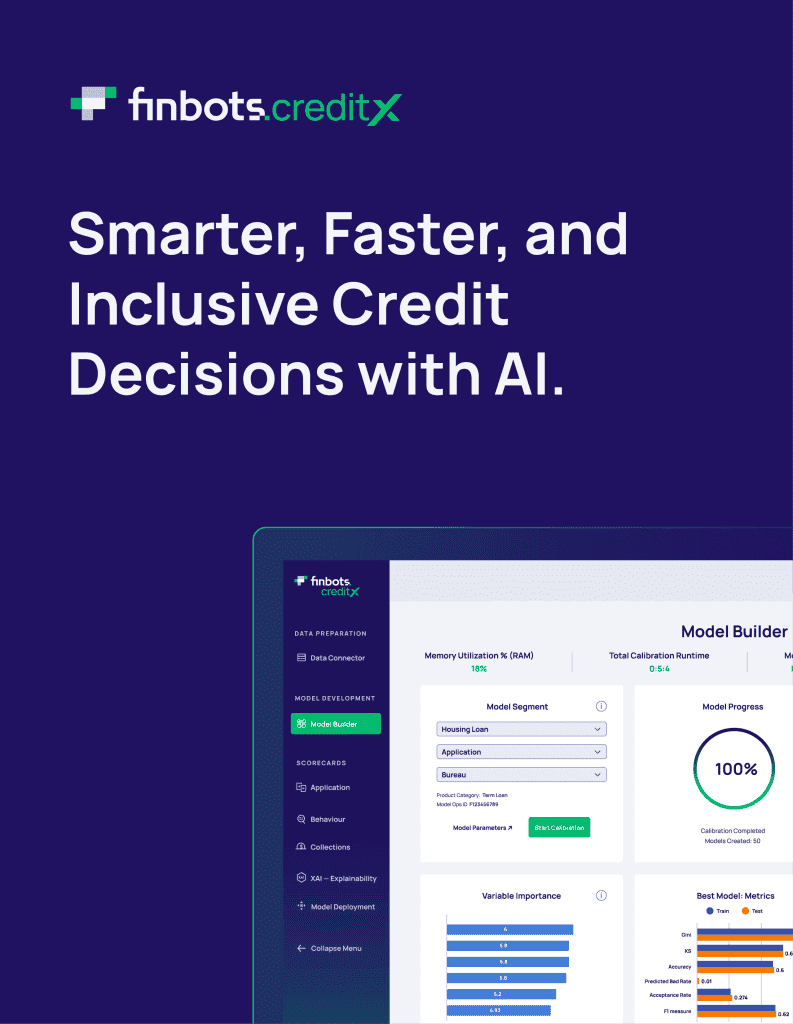 SUCCESS STORIES
Don't Take Our Word For It.
From traditional and digital banks, Fintech lenders, BNPL players to SME lenders and Credit Bureaus, see how many have benefitted with the speed, ease and accuracy of .
>25%
Increase in Approvals
>15%
Decrease in loss rates
<24h
To develop and deploy new credit models
Book A Demo
Discover how can transform your business with a hands-on demo.