OUR TEAM
International banking experience.
Deep knowledge in AI.
Experts in Technology.
Our unique vantage point means we understand your business challenges and can partner with you to build a future-ready, high growth and agile lending business.

Our Experience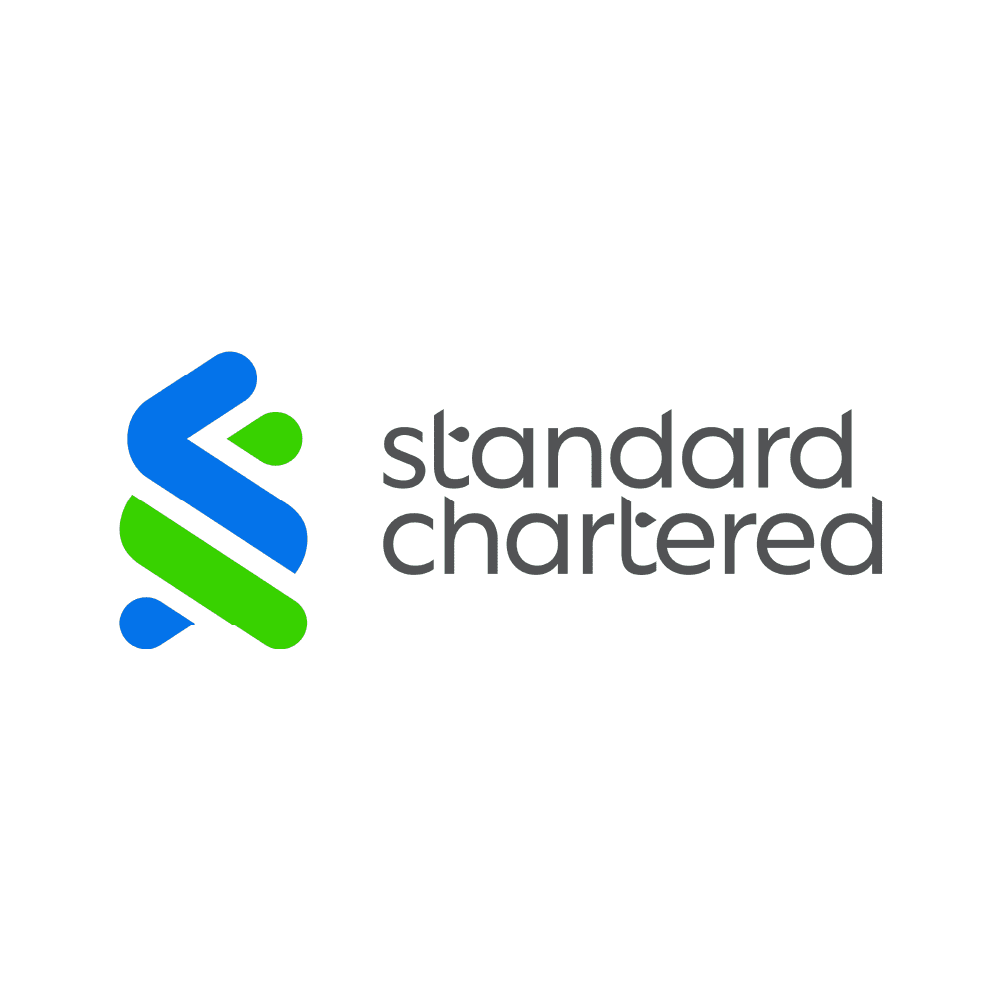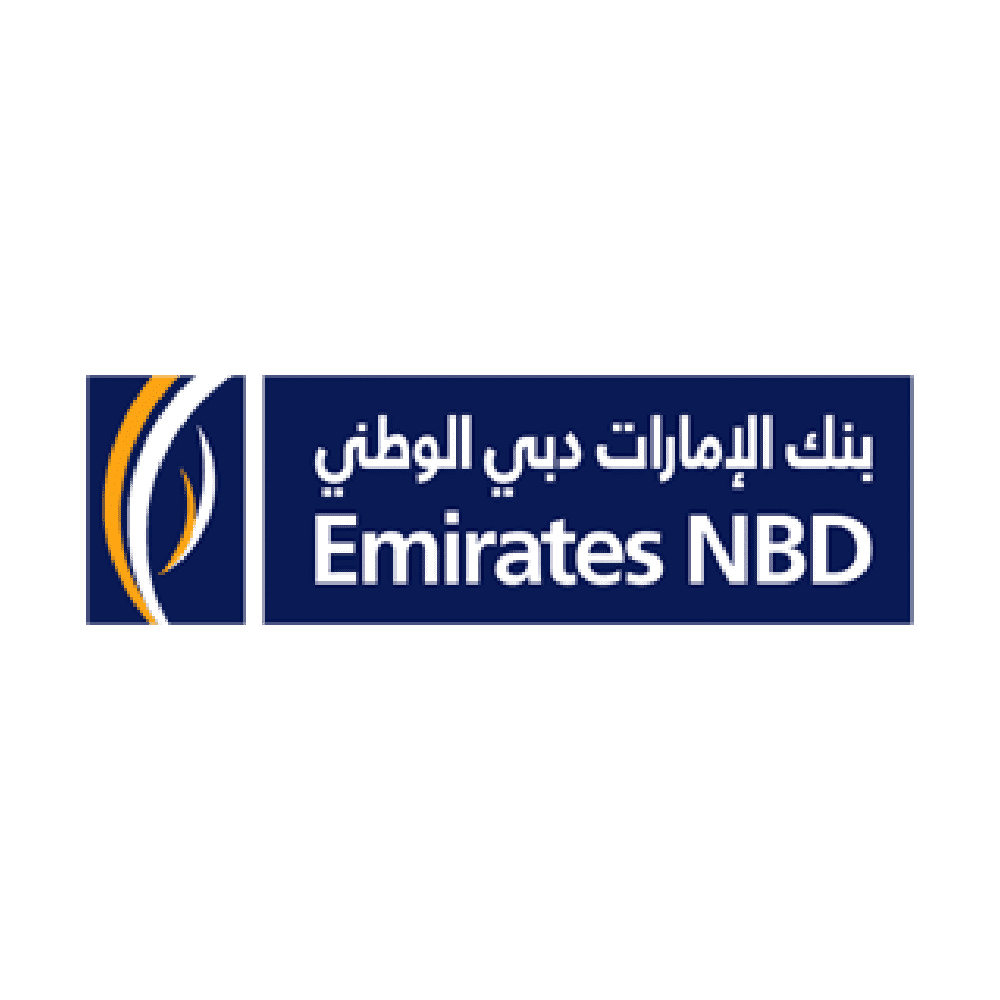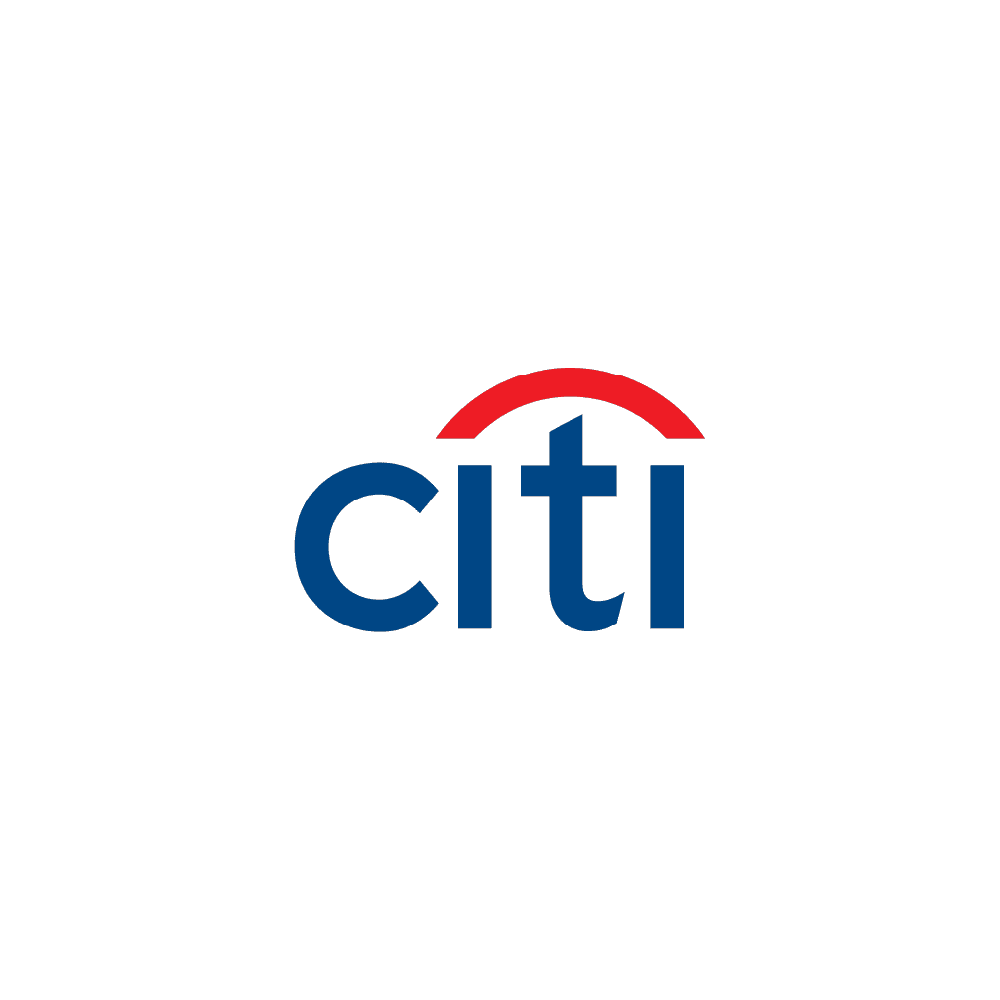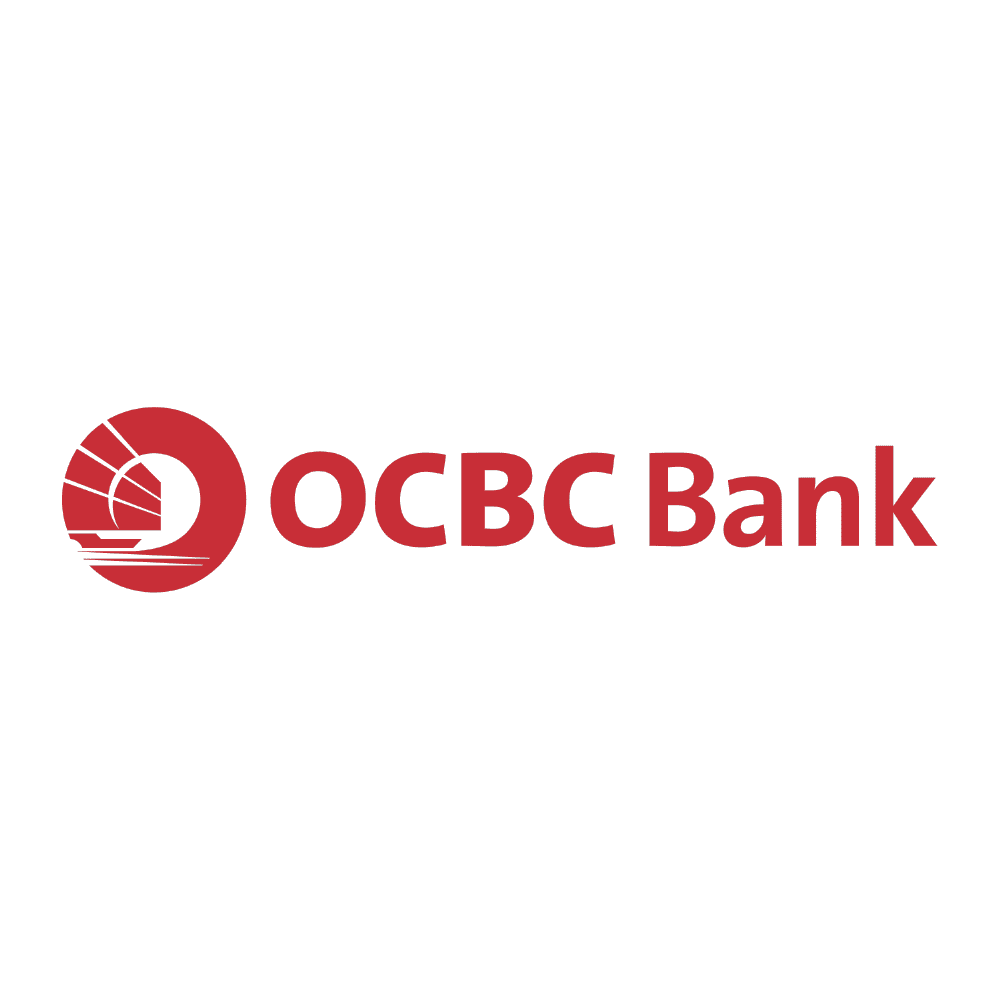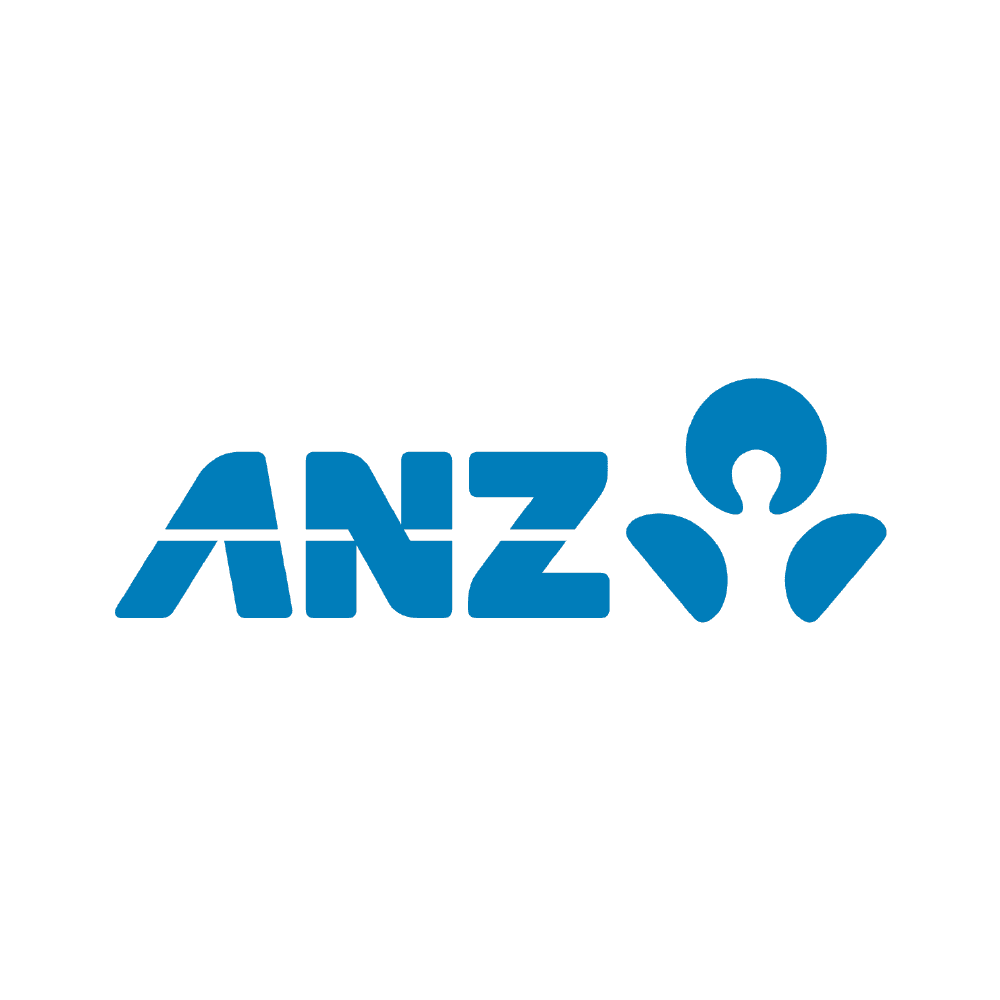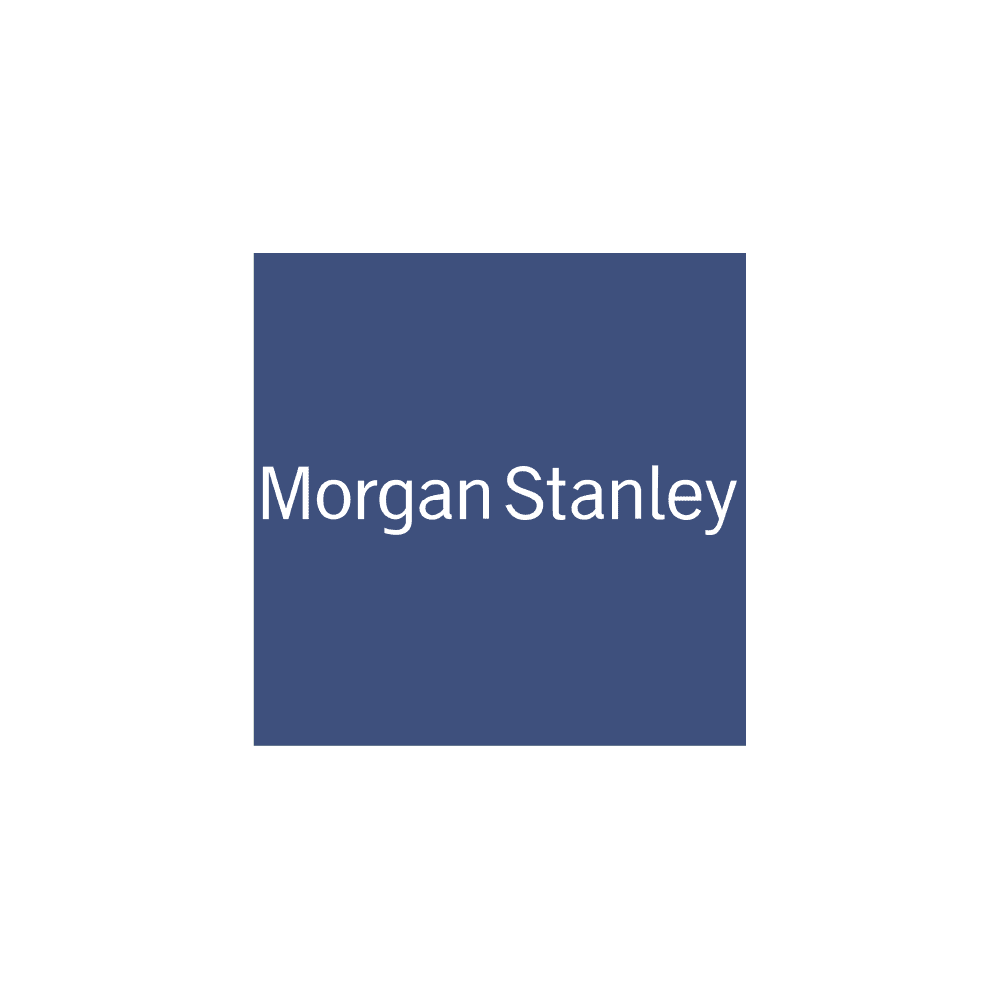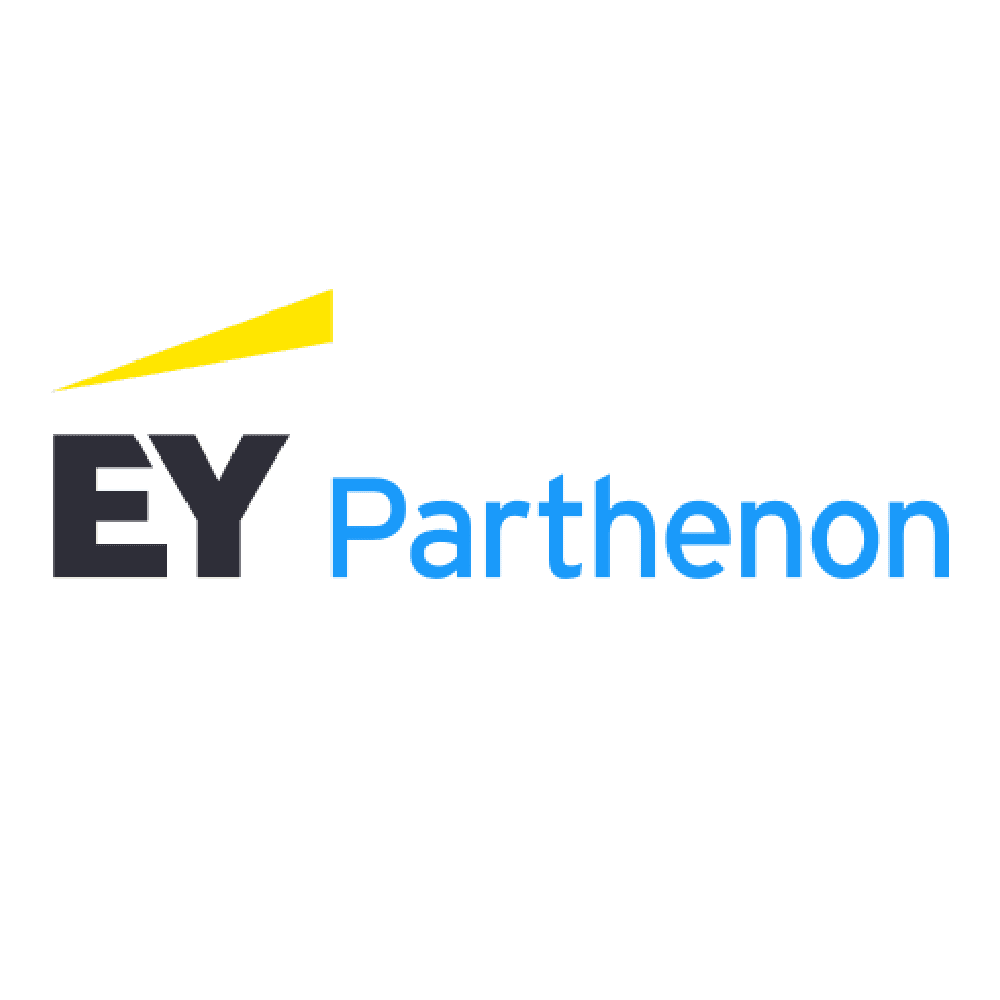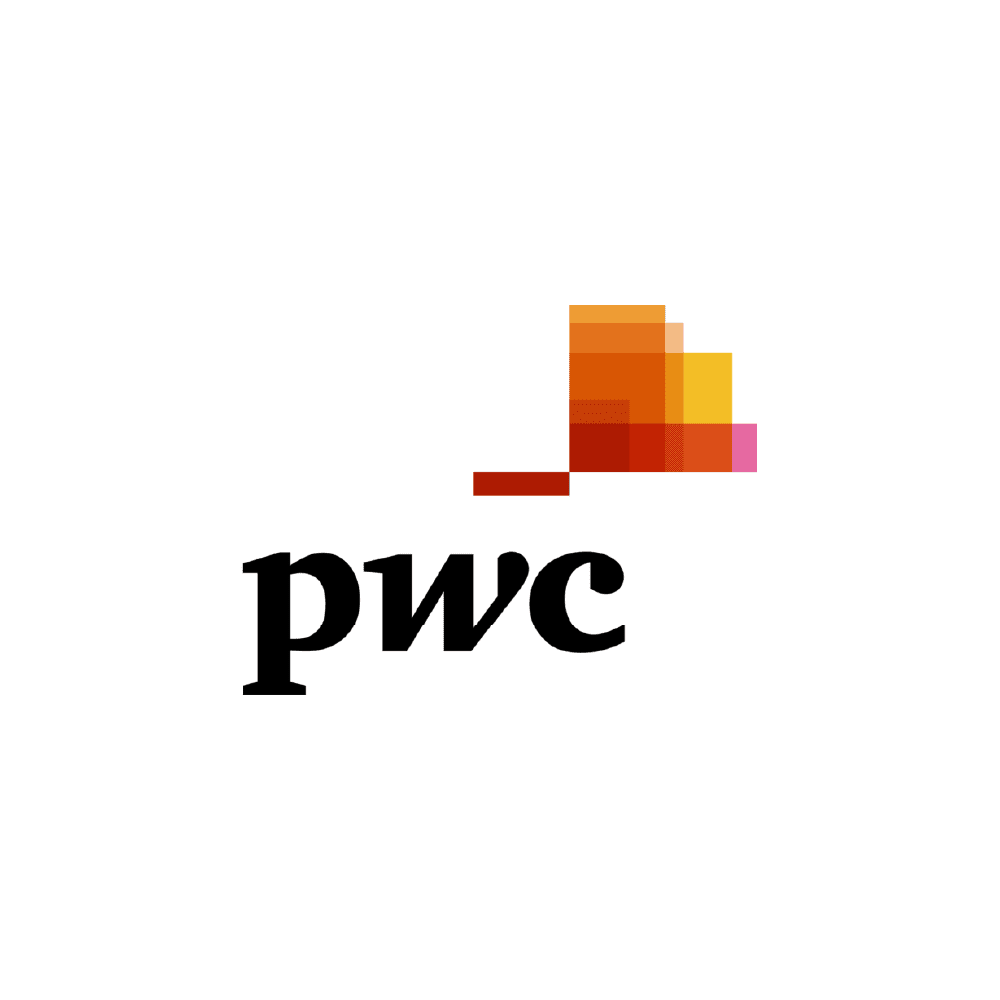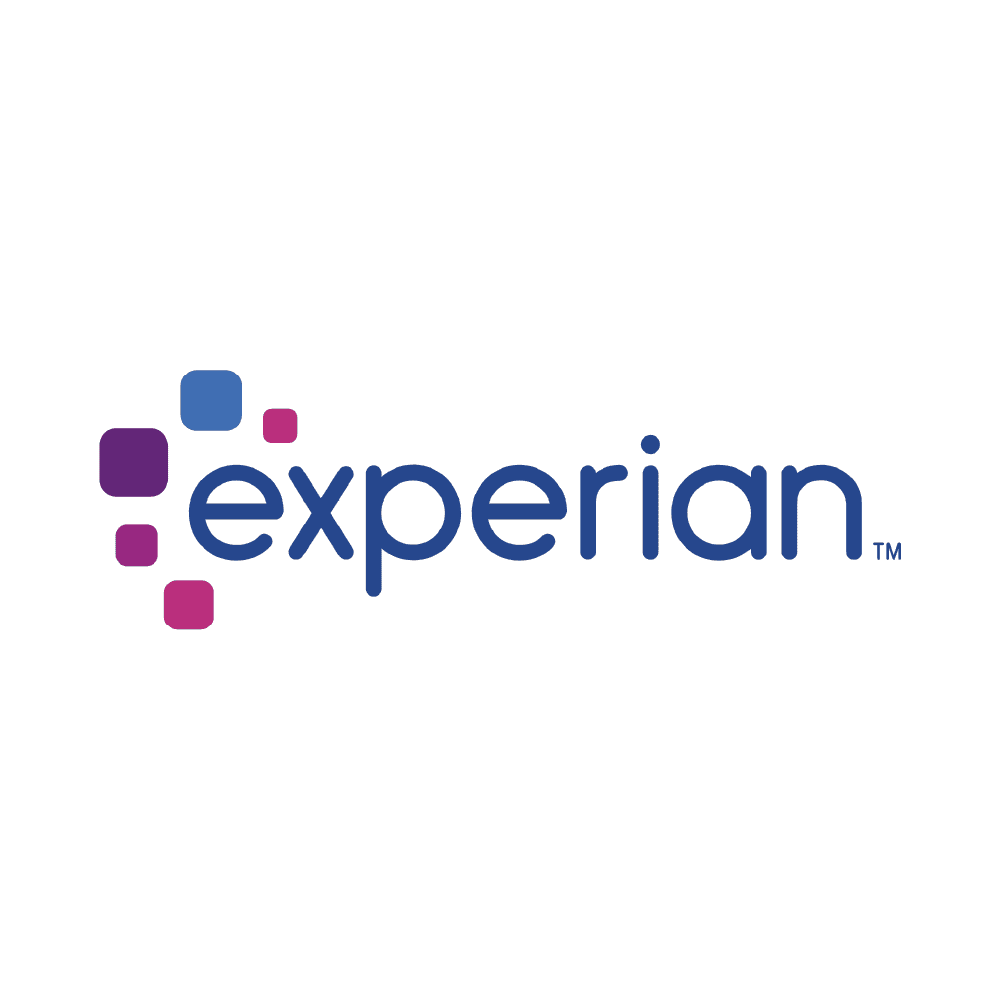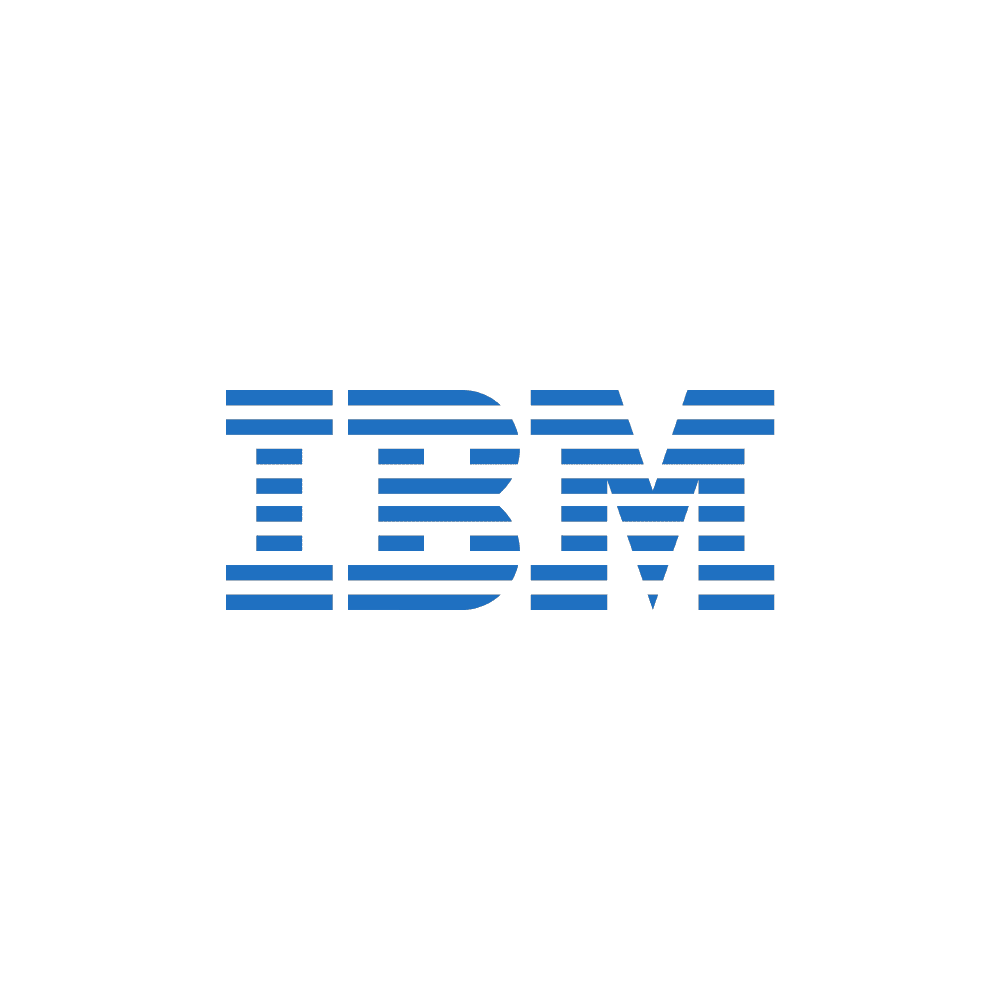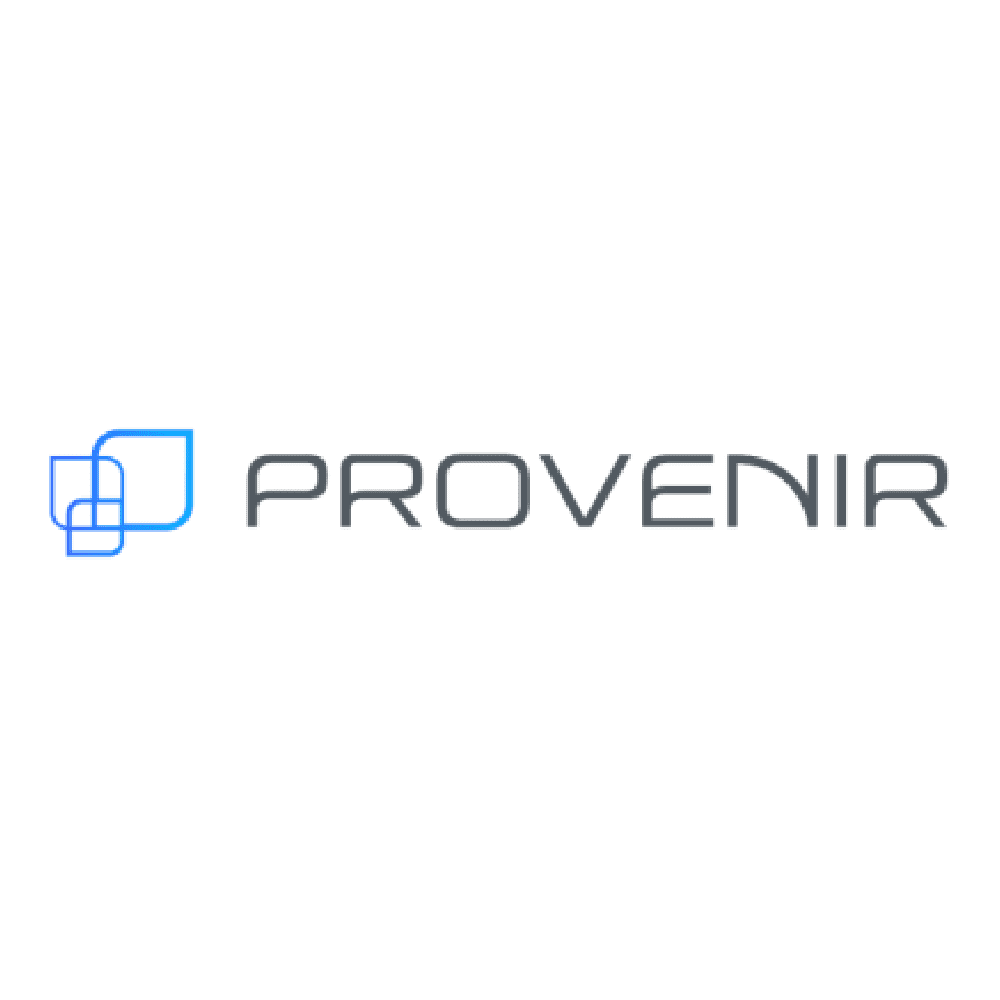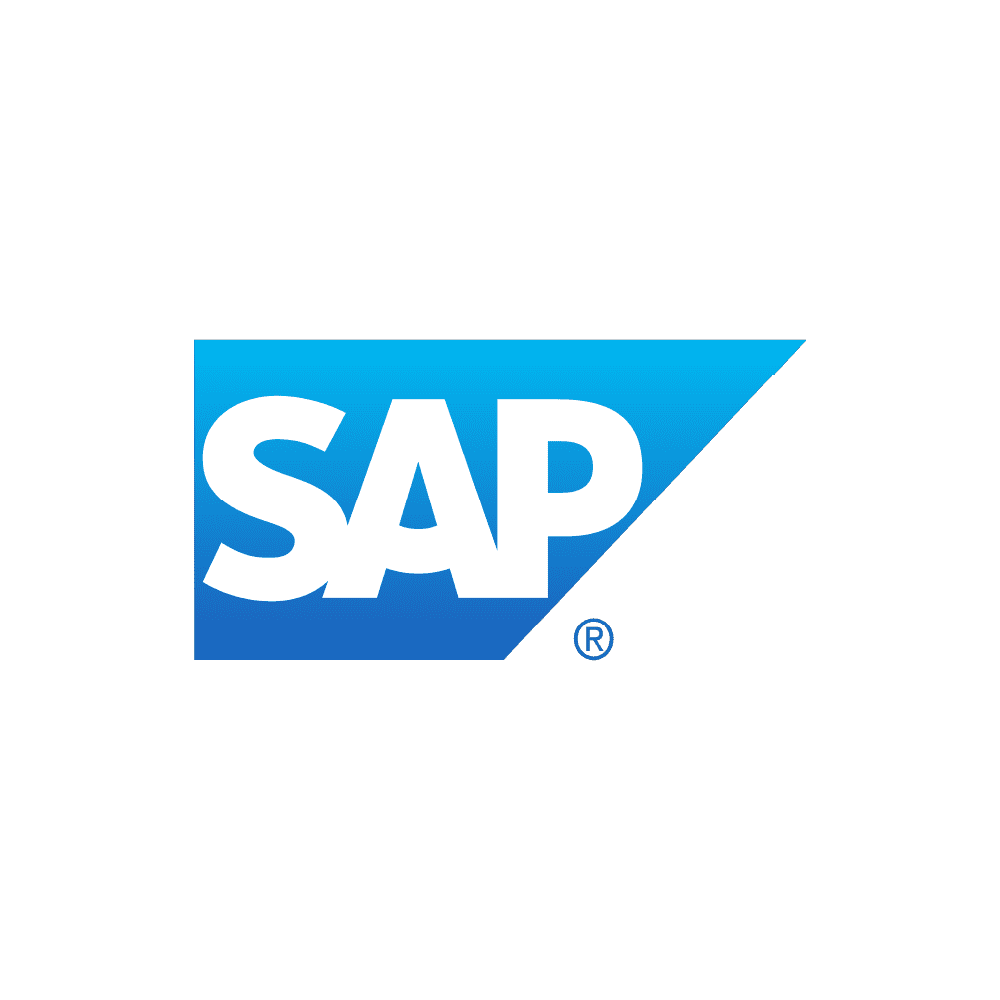 Book A Demo
Discover how can transform your business with a hands-on demo.