PARTNERS
Reimagining
Credit Decisioning Together.
We work with a range of partners to accelerate our market acceptance and penetration.
Consulting & Technology Partners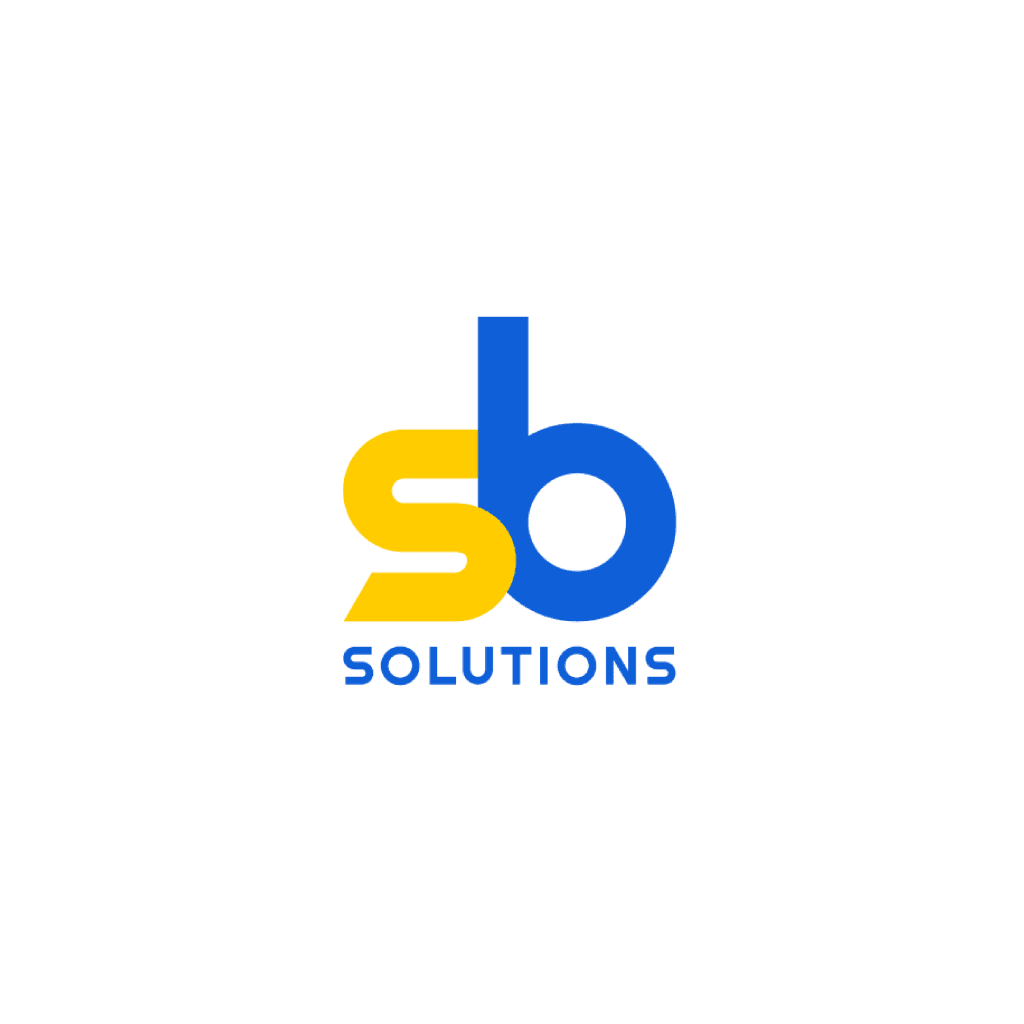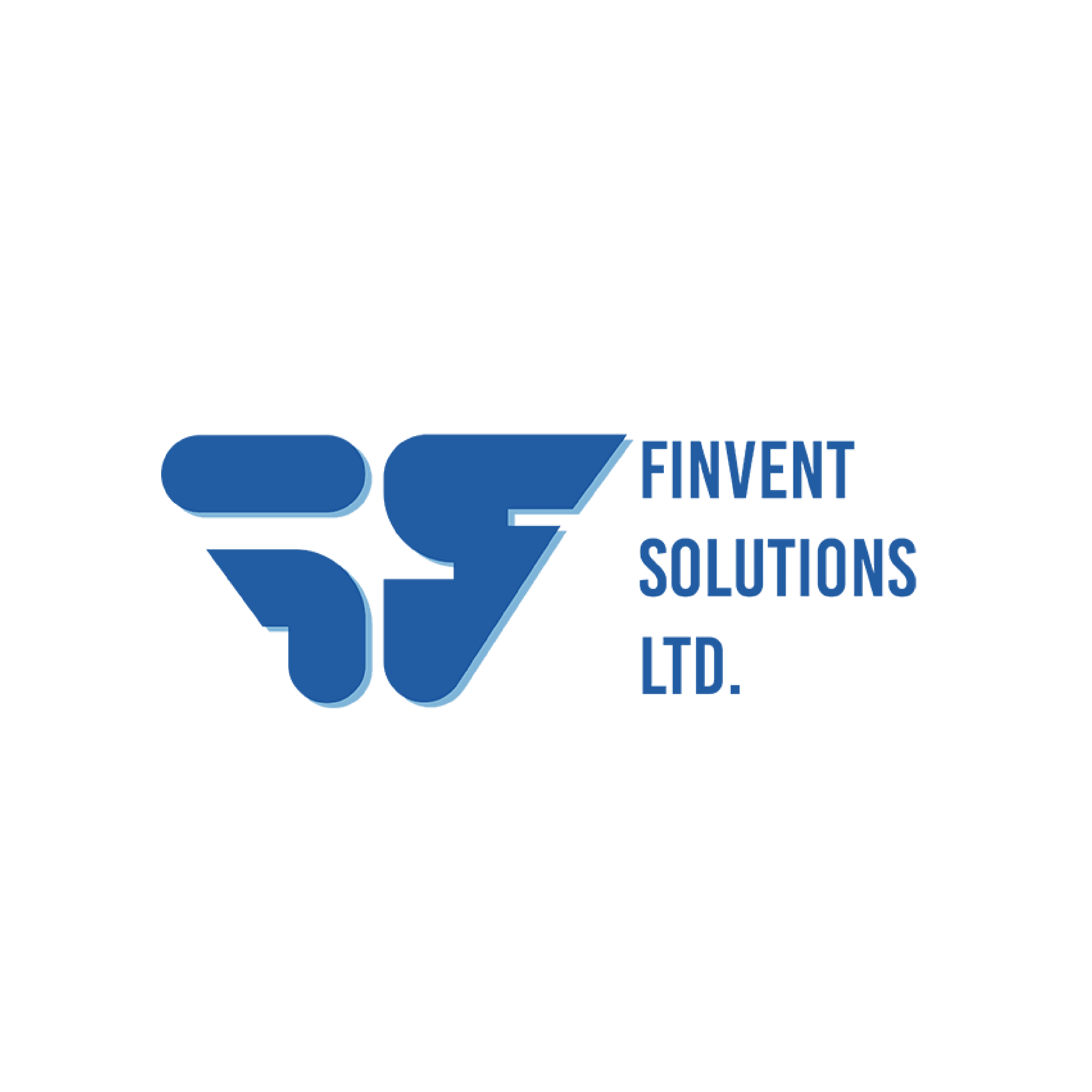 Industry Recognition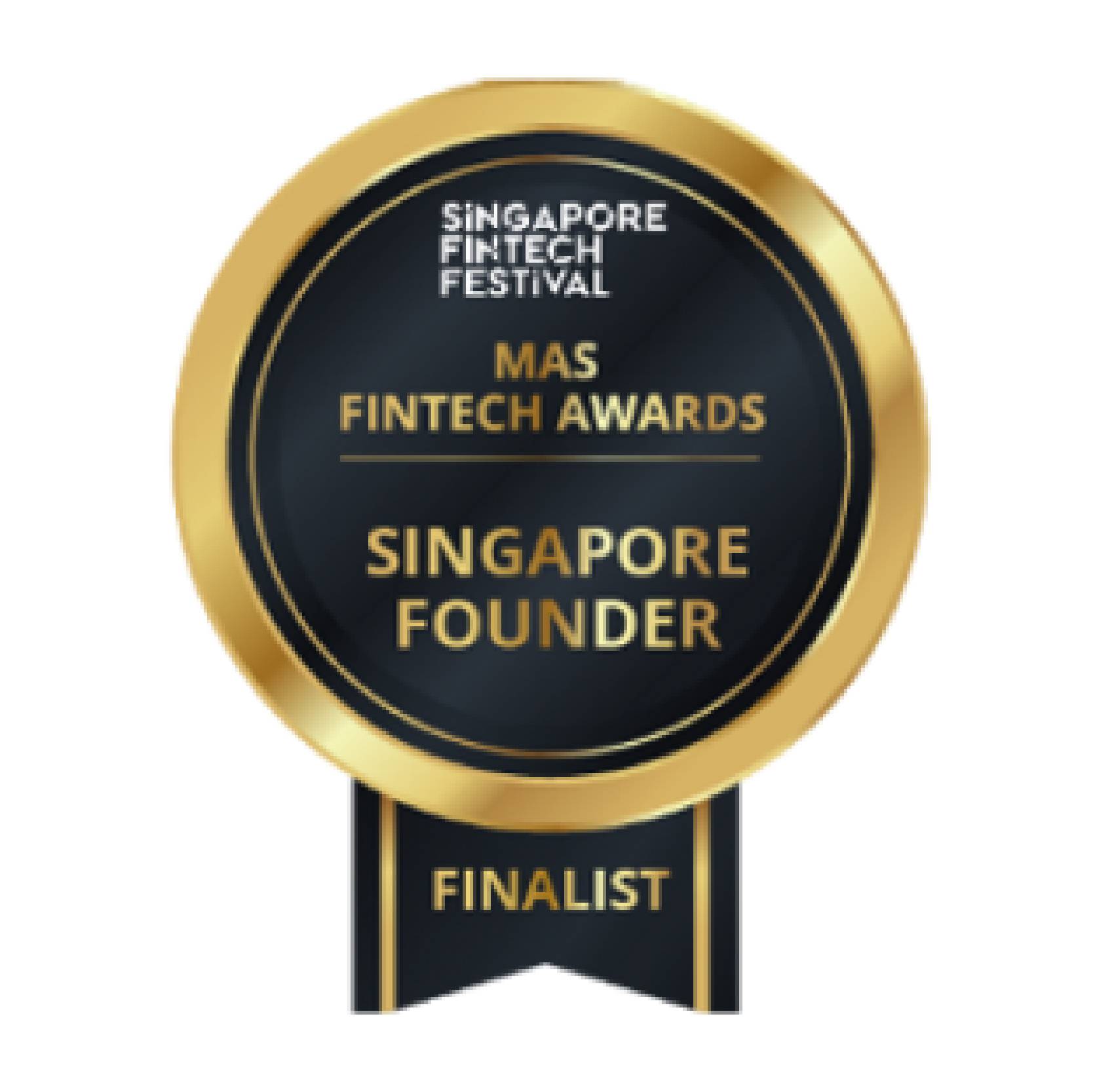 MAS Top 10 Fintech in Singapore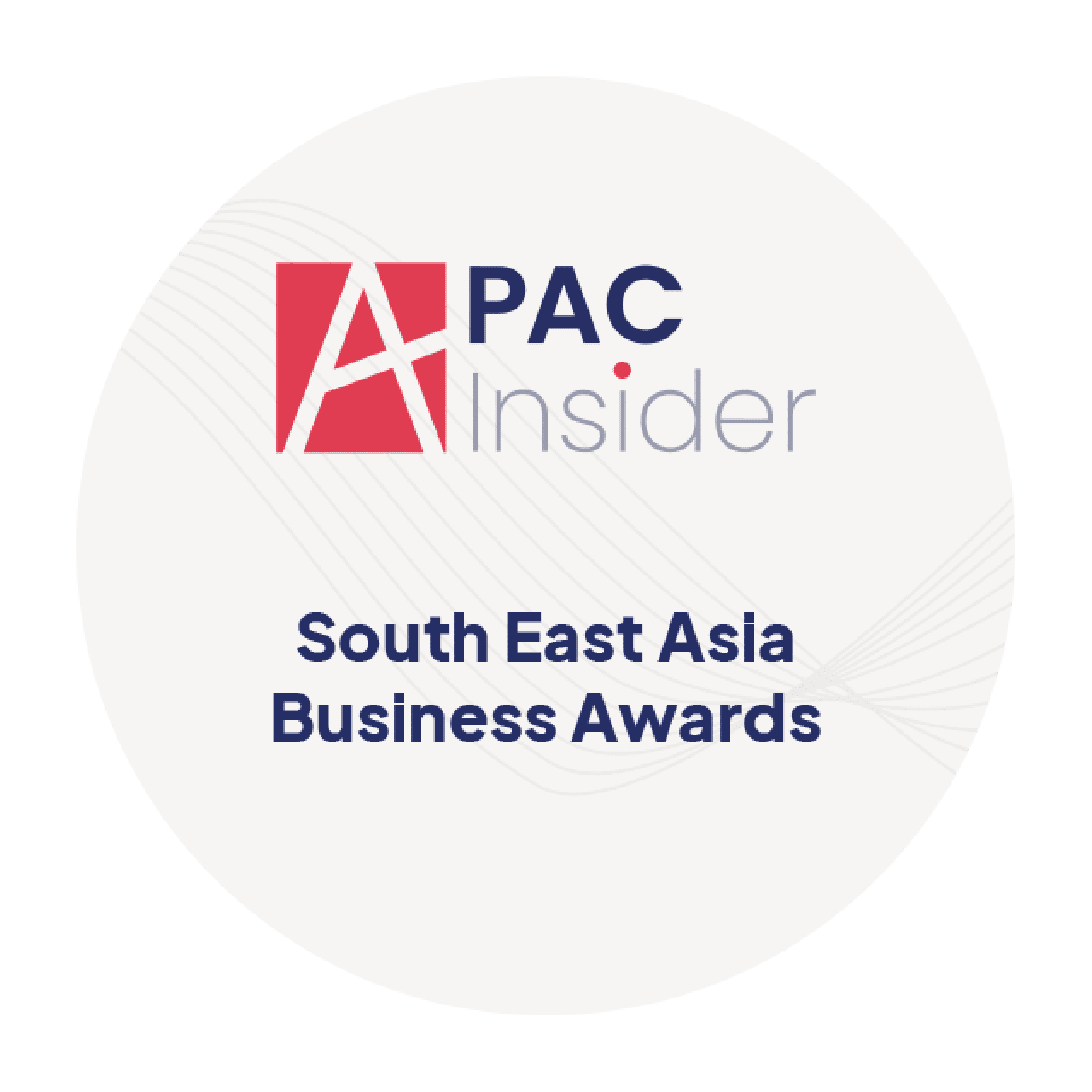 Most Pioneering AI-Powered FinTech Platform 2023 – Singapore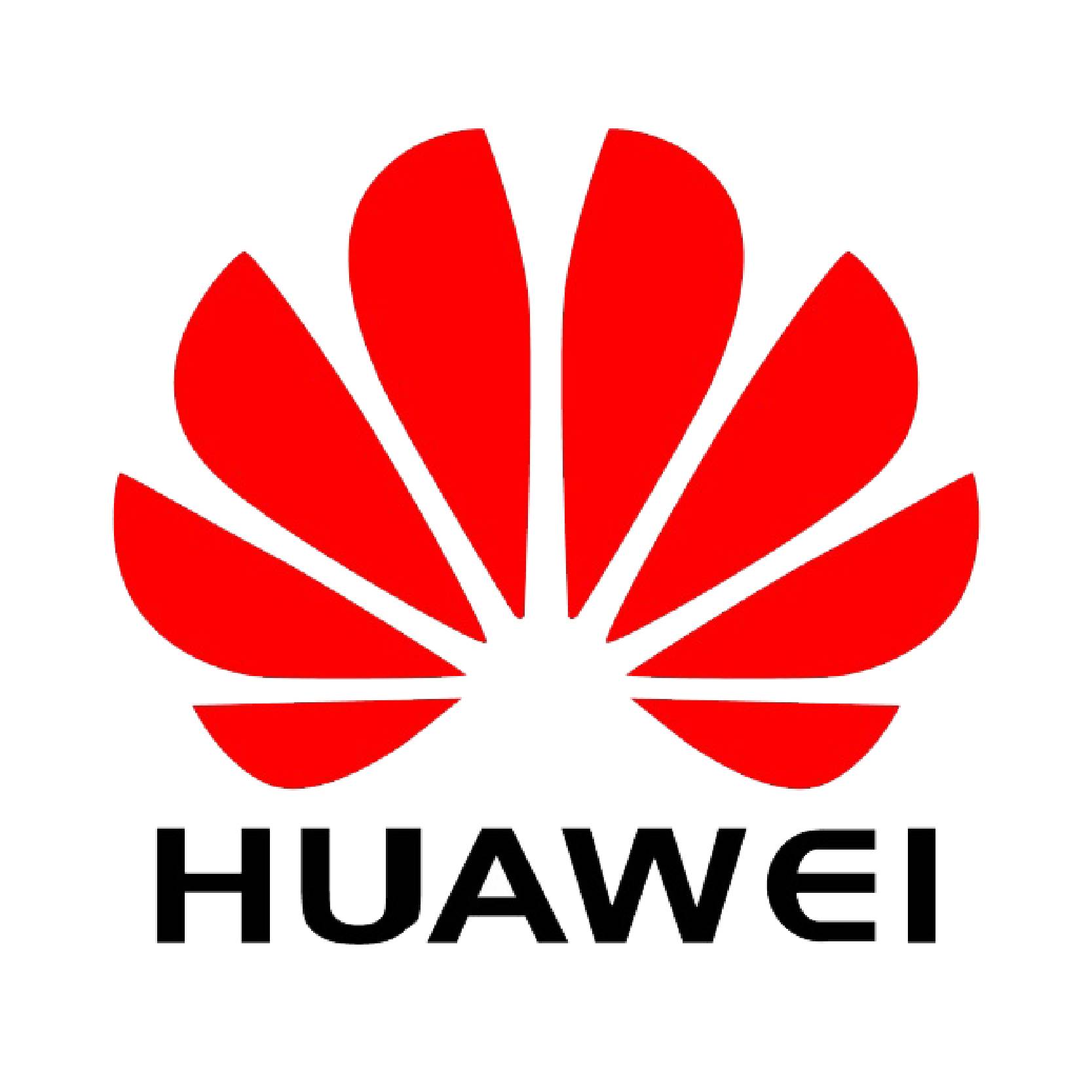 Top 25 for Huawei Spark Ignite 2022
(Global Startup Competition)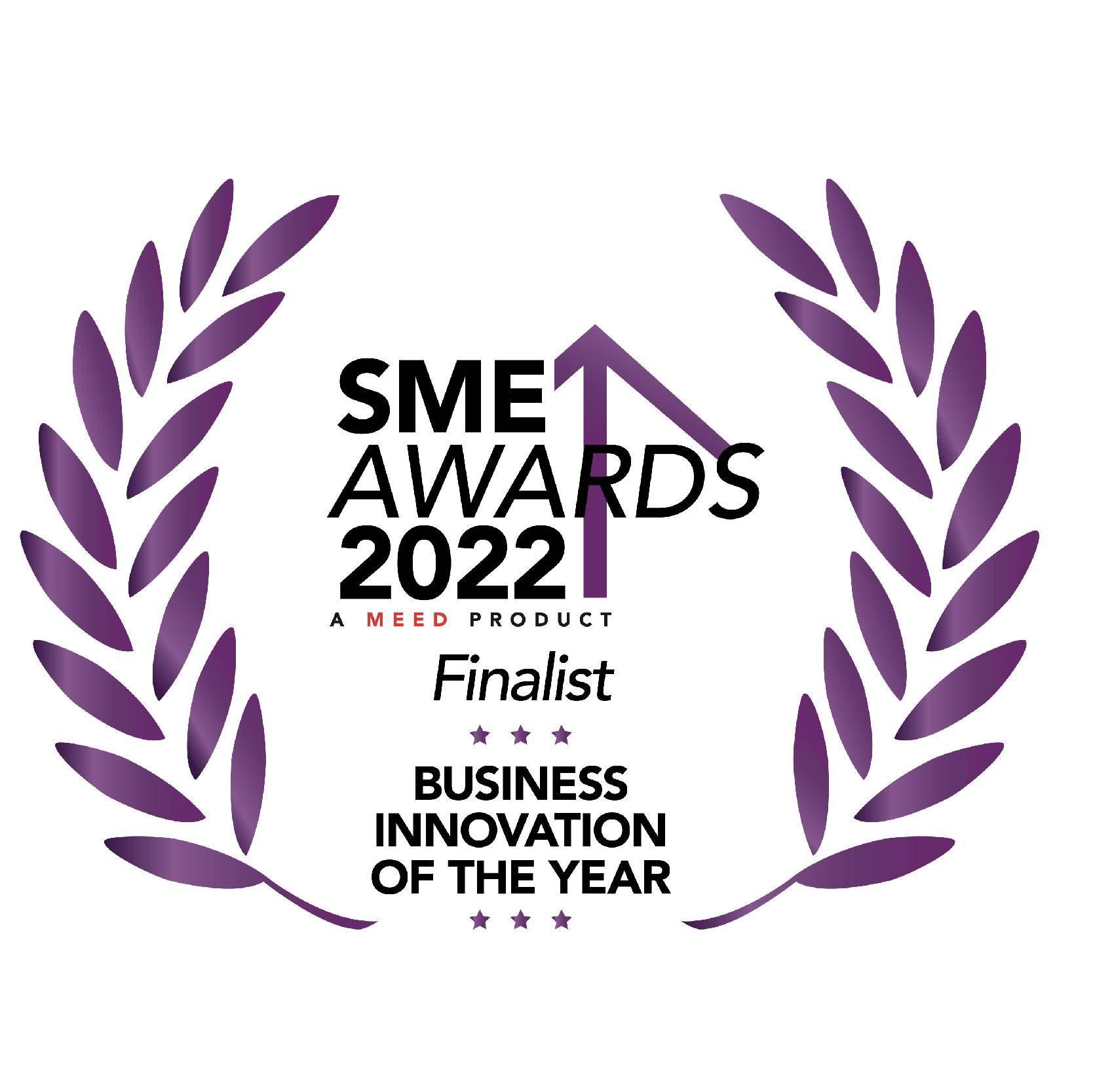 MEED SME Awards —Finalist: Business Innovation of the Year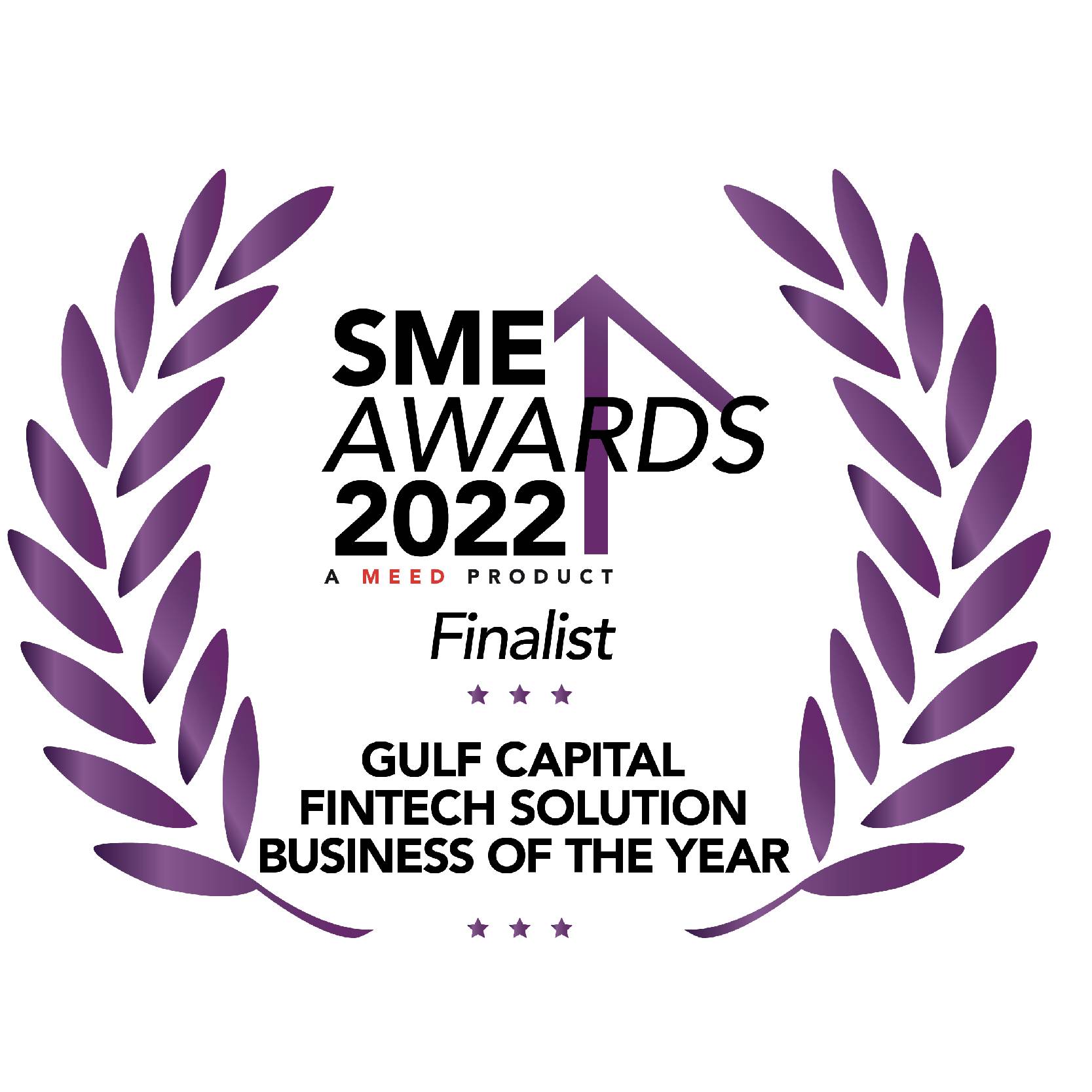 MEED SME Awards — Finalist: Gulf Capital Fintech Solution Business of the Year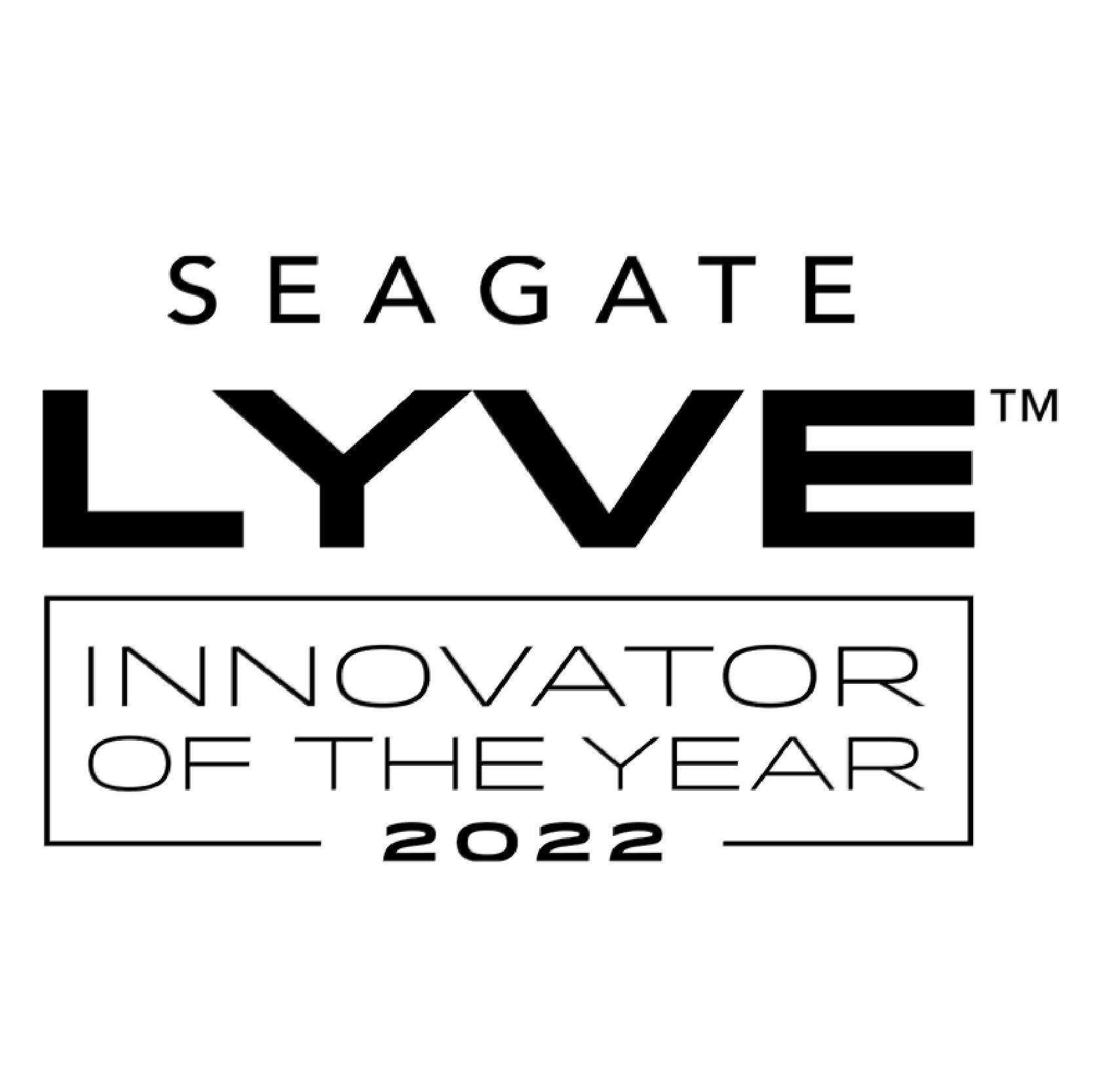 Seagate Lvye: Top 40 Global Fintechs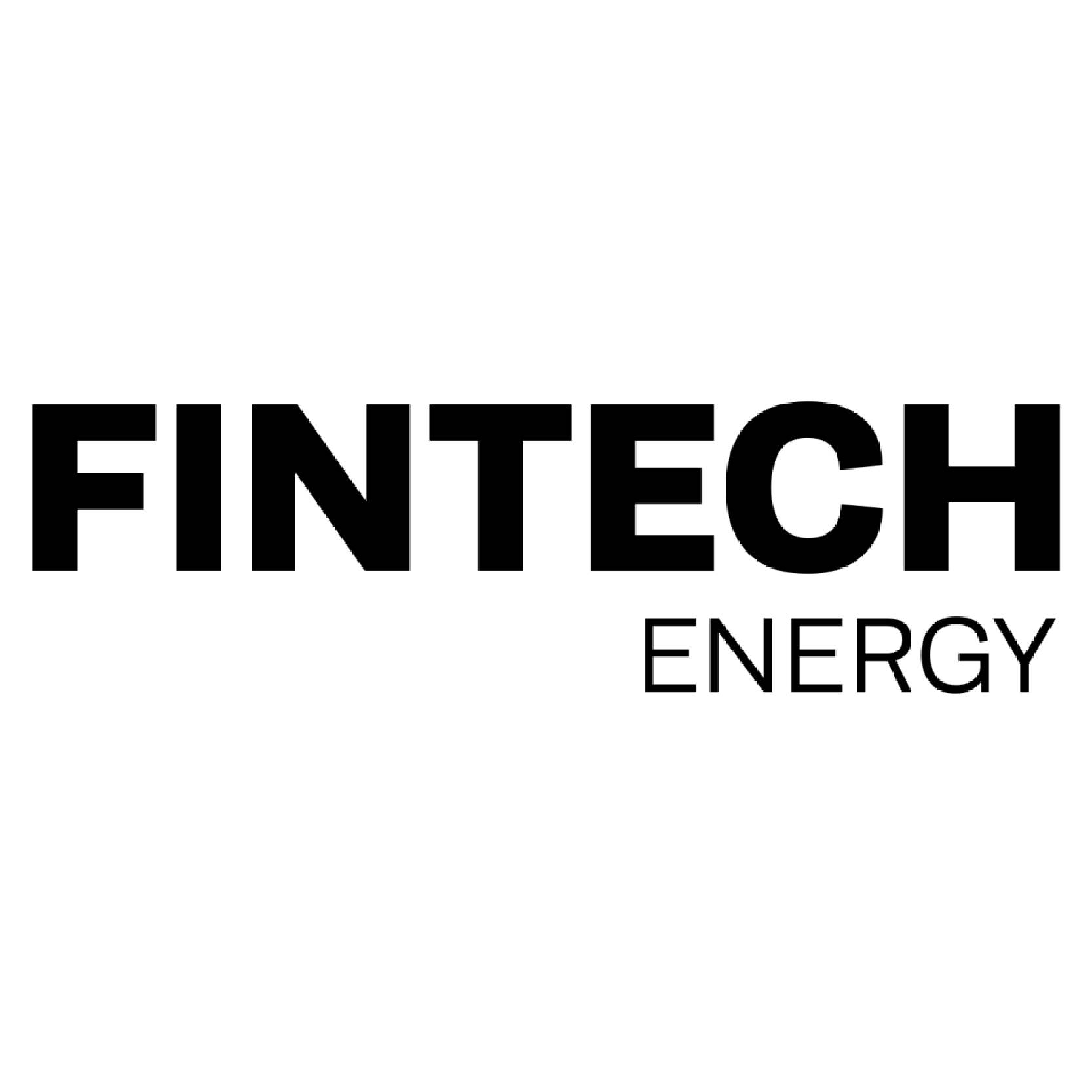 Singapore's 101 Fastest Growing FinTech Startups
Share Our Vision? Partner with Us!
Book A Demo
Discover how can transform your business with a hands-on demo.