Singapore-headquartered FinTech finbots.ai secures a fintech client in Australia to expand customer footprint to 8 countries across APAC and MEA markets 
April 18, 2023
finbots.ai's AI credit modelling platform, creditX, will enable Argenic to profitably grow their SME lending business by developing high accuracy credit scorecards at scale and speed.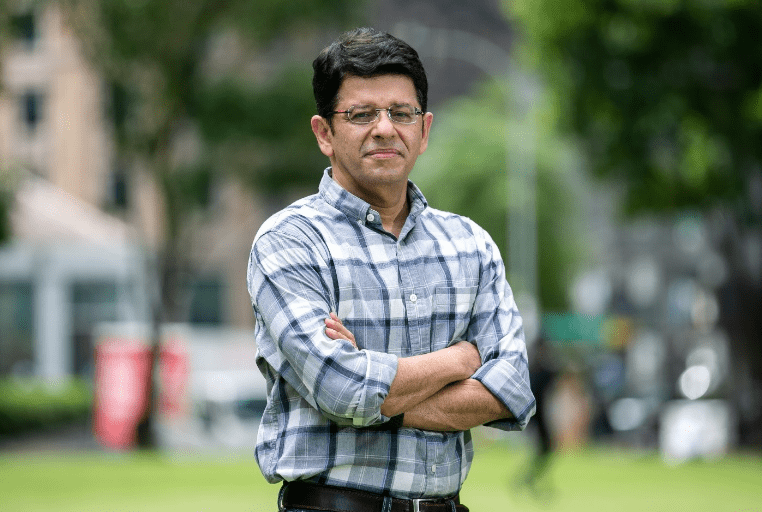 Singapore, 18 April 2023 – Accel-backed finbots.ai, a Singapore headquartered B2B SaaS fintech today announced signing Argenic – a growth stage Australian fintech providing a suite of financial solutions for SMEs – as their latest client. With this, finbots.ai's fast growing customer base has extended to 8 countries across APAC and MEA markets.
Argenic, a Brisbane based fintech, provides a decentralised banking platform offering local SMEs with a comprehensive suite of financial management services including payments, lending, and investment solutions.
98 per cent of Australia's 2.6 million businesses are SMEs presenting a significant opportunity for Argenic to expand its reach and deliver innovative financial management solutions to its clients.
finbots.ai's AI credit modelling platform creditX will leverage Argenic's rich Open Banking and historical data to develop high accuracy and agile credit scorecards at a fraction of the time and cost. This will result in improved efficiency and accelerate Argenic's financial inclusion drive for the underserved local SME market. Additionally, Argenic will be able to monitor portfolio risk by refreshing scorecards on demand amongst frequently changing macroeconomic indicators such as interest rate and inflation pressures.
Argenic selected creditX after a thorough evaluation for its ability to generate high quality scorecards on demand, ease of integration and fast time-to-value.
Sanjay Uppal, Founder and CEO of finbots.ai said, "We are proud to make our foray into Australia with a growth stage fintech like Argenic. I am confident that our transformative AI platform will open new opportunities for Argenic to democratise credit access for SMEs, at scale and speed and with adequate guardrails. We are seeing a strong global demand for creditX from Retail and SME banks and fintechs, and this deal is a further testament to our platform's capability rewrite the credit decisioning playbook for lenders."
Nick Holmes, Chief Operations Officer of Argenic Pty Ltd commented, "finbots.ai's advanced AI technology will enable Argenic's operations management to strengthen our capabilities in providing innovative solutions to our clients, improving their business processes, and increasing efficiency. We are excited to leverage finbots.ai's cutting-edge technology to add value to our clients and propel our company forward."
finbots.ai has recently successfully completed A.I. Verify pilot, the world's first AI governance testing framework and toolkit developed by Singapore Government's IMDA (Infocomm Media Development Authority) and PDPC (Personal Data Protection Commission). This validated the performance of creditX solution on principles of fair, explainable and trustworthy AI, in an objective and verifiable manner.
Other Articles