Singapore-headquartered AI credit modelling FinTech finbots.ai secures a digital bank client in Asia
November 29, 2022
finbots.ai's AI credit modelling solution will enable M bank, Mongolia's first Neobank to build a high growth, robust and agile digital lending business.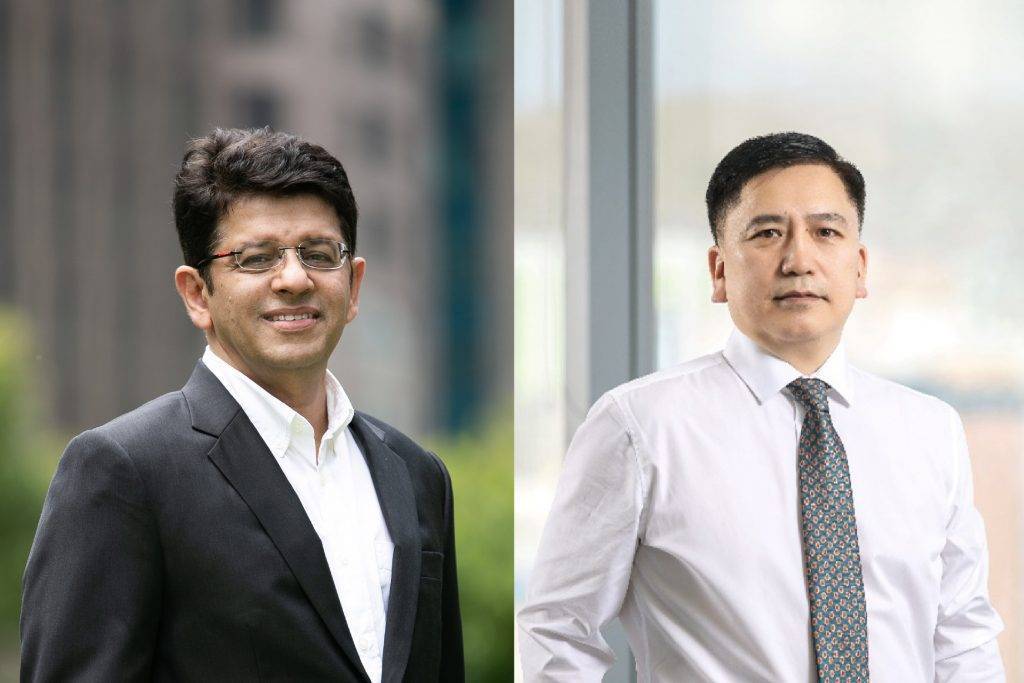 Singapore, 29 November 2022 – Accel-backed finbots.ai, a Singapore-headquartered Business-to-Business (B2B) Software as a Service (SaaS) FinTech today announced signing M bank as its first client in Mongolia. M bank is Mongolia's first Neobank. MCS Holding is a major shareholder of M bank and one of the largest conglomerates in Mongolia with an aim to provide a holistic suite of digital financial services.
finbots.ai's Artificial Intelligence (AI) credit modelling solution, finbots creditX, will enable M bank to rapidly develop and deploy high accuracy Application and Behaviour Scorecards with superior predictive power and stability. This will help M bank accelerate new customer acquisition as well as effectively manage the risk levels of existing customers. A report by The Global Findex Database[1] showed that 93 per cent of adults in Mongolia already have bank accounts, hence the smarter and inclusive credit models developed by M bank using finbots.ai's platform, will empower M bank to better penetrate its core target audience which include Millennials and Gen-Zs.
Further, this will also help M bank overcome limitations faced with legacy credit modelling methods in quickly recalibrating credit models in line with rapid market developments. finbots creditX will allow M bank to recalibrate existing models or develop and deploy new credit models within hours, a process that used to take M bank three to six months previously.
Commenting on their first Neobank client, Sanjay Uppal, Founder and CEO of finbots.ai said, "We see enormous potential in emerging markets like Mongolia for democratising access to quality credit. We are excited to embark on our journey here with a progressive Neobank like M bank. This client win is a further testament of capability of our solution to empower lenders of all types – tradition and digital – across diverse markets, for smarter, faster and inclusive lending."
This deal with M bank follows finbots.ai's recent announcement of signing their first client in Indonesia.
Soronzonbold Lkhagvasuren, CEO of M bank commented, "We are delighted to work alongside finbots.ai who share the same vision as us in striving for financial inclusion. finbots.ai provides a robust AI-powered solution that can be easily deployed and it further enables us to reach an audience segment and improve profitability of our lending business."
finbots.ai was recently recognised as one of Singapore's Top 10 FinTechs by the Monetary Authority of Singapore (MAS) at the SFF Global Fintech Awards 2022.
Other Articles