Singapore-headquartered AI Credit Modeling fintech finbots.ai to transform credit risk management for Cambodia's leading commercial bank, Sathapana Bank
May 25, 2023
finbots.ai's credit modelling solution, creditX, will enable Sathapana Bank to build high quality credit risk scorecards faster, accelerating new client onboarding and enhancing portfolio management.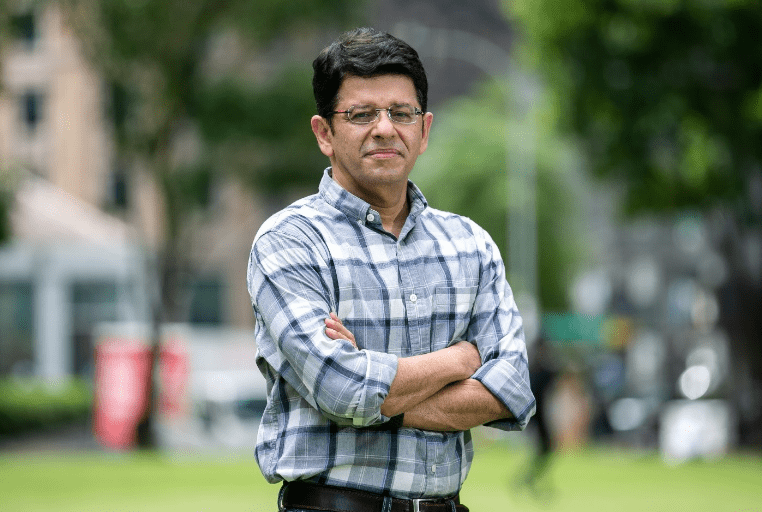 Singapore, 24 May 2023 – Accel-backed finbots.ai, a Singapore headquartered B2B SaaS FinTech today announced signing Sathapana Bank—Cambodia's leading commercial bank—as their latest client. With this, finbots.ai's fast growing client case has extended to 9 countries across APAC and MEA markets.
Sathapana Bank is one of the leading commercial banks in Cambodia with the second largest branch network in the country of over 170 branches across Cambodia. Sathapana Bank offers a wide range of banking and financial services for consumers, businesses, and SMEs.
With this move, Sathapana Bank will be one of the pioneer banks in Cambodia to migrate their credit risk management to an advanced AI-led solution. The pivot to finbots.ai is part of the Bank's strategic investments in digital and business transformation.
With finbots.ai's AI- led credit modelling platform credit, Sathapana Bank will be able to better assess credit worthiness of applicants for personal, home, agriculture, and SME loans, thereby accelerating business growth without increasing risk. Additionally, the bank will be able to build high accuracy Behaviour Scorecards on demand, to manage their portfolios in real-time, allowing them to proactively reward good customers and take mitigating action for risky customers. This will result in lower credit risks, higher approval rates and greater operational efficiency for the Bank's retail and SME business.
Sathapana Bank selected finbots.ai basis an extensive evaluation on the accuracy, time to value and stability of scorecards generated by their AI-led platform, creditX. This included a Proof-of-Concept where the Bank's team built custom scorecards using their own historical data, as well as conducted independent 'out of time' validations of the scorecards.
"As a leading commercial bank, we recognise the value of partnering with innovative companies providing next-generation technologies to provide better credit access to our clients. finbots.ai's solution creditX is a transformative solution that will help us strengthen our credit risk management and enhance our operational efficiency and agility. This is in line with our goal to provide innovative banking solutions to our clients in Cambodia," said Mr. Fung Kai Jin, CEO of Sathapana Bank.
Sanjay Uppal, Founder and CEO of finbots.ai said, "We are proud to make our foray into an exciting market like Cambodia with Sathapana Bank. I am confident that our transformative AI platform will open new opportunities for the Bank across their full credit lifecycle and enable them to profitably grow their lending business with adequate guardrails. We are seeing creditX become a preferred option across markets for Retail and SME banks as well as fintechs, and this deal is a further reinforcement of our platform's capability to rewrite the credit decisioning playbook for lenders."
finbots.ai has recently successfully completed A.I. Verify pilot, the world's first AI governance testing framework and toolkit developed by Singapore Government's IMDA (Infocomm Media Development Authority) and PDPC (Personal Data Protection Commission). This validated the performance of creditX solution on principles of fair, explainable and trustworthy AI, in an objective and verifiable manner.
finbots.ai has also been recognised among 'Top 10 FinTechs in Singapore' at the Monetary Authority of Singapore (MAS) FinTech Awards 2022
Other Articles