Financial Services Made Smarter. Sharper. Simpler.
We're here to make a more inclusive financial world, by engaging with every player in the community, and empowering them with new AI-driven capabilities.
Experts in Banking, Experienced in Technology
A blend of global banking experience and deep research & execution expertise in AI technologies means we uniquely understand your business, your challenges, your aspirations and makes us the right partners in driving innovation and accelerating digital transformation.
Our Differentiation
Balancing human & machine collaboration, we build solutions that embed AI capabilities into very core of business and are scalable and sustainable. Everything we do has a clear objective to increase efficiency, gain competitive advantage, and positively impact the bottom line for businesses.
Transforming Financial Services with AI
Artificial intelligence technologies are increasingly integral to the world we live in, and financial institutions need to deploy these technologies at scale to remain relevant.
Success requires a holistic transformation across multiple layers of the organization.
From the Innovation Capital of Asia
Based in Singapore, ranked among Top 3 countries in the 2020 Bloomberg Innovation Index, Finbots.AI builds innovative AI-powered products & solutions to help financial institutions become AI-first.
Technology by Bankers, for Bankers
Founded in 2017 by bankers & technology specialists with deep global experience, we help accelerate innovation in financial institutions with our AI-powered products & bespoke solutions
Recognised & Certified
Top 40 Fintech Solutions Provider (Top 10 in Singapore) in the MAS Fintech Awards 2020 from across 55 countries.
Our Company
Our team comprises of financial services and technology professionals with deep global experience in innovation and driving strategic transformations & growth. We combine our understanding of financial services and market trends with our expertise in Artificial Intelligence, Machine Learning & Data Science to develop pathbreaking solutions to help accelerate your innovation.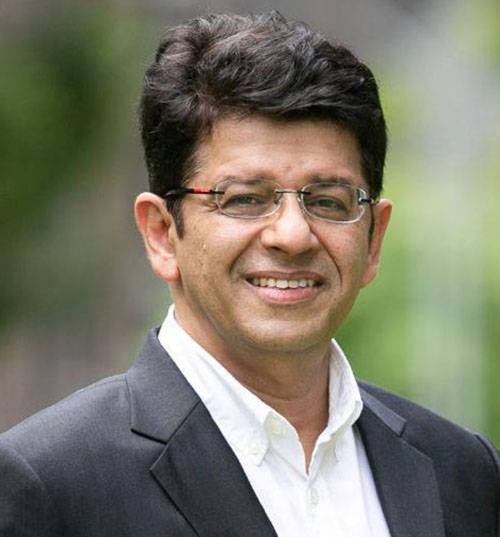 Sanjay Uppal
Founder & CEO
Sanjay Uppal is the Founder & CEO of Singapore-based AI-envisioned fintech, Finbots.AI.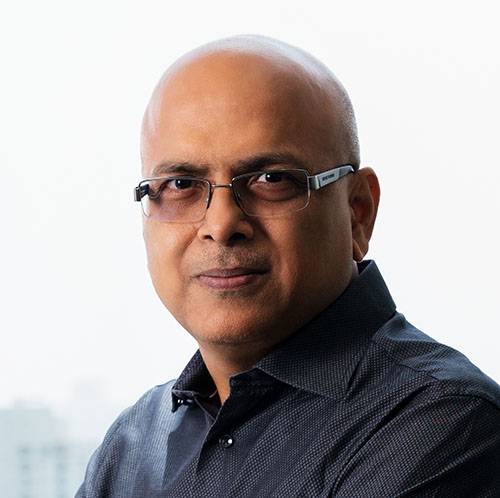 Shripad Keni
Co-founder & CTO
Shripad Keni is the Co-Founder & CTO of Singapore-based AI-envisioned fintech, Finbots.AI.
Our Team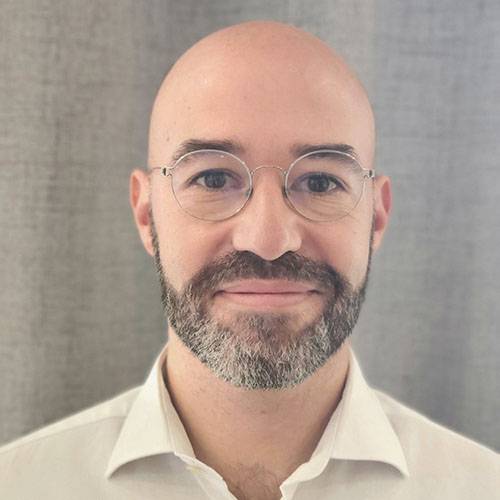 Andre Marques
Chief Revenue Officer
Andre Marques is the Chief Revenue Officer of Singapore-based AI-envisioned fintech, Finbots.AI.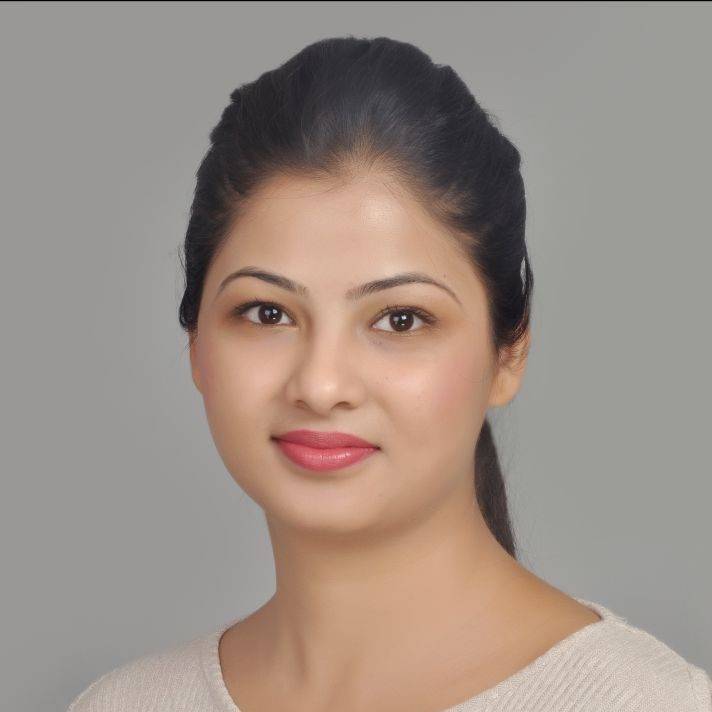 Deeba Kazmi
Lead Data Scientist
Deeba Kazmi is the Lead Data Scientist of Singapore-based AI-envisioned fintech, Finbots.AI.
Contact Us
We would love to hear from you. Whether you wish to see the products in action or ask us how we can help you become AI-first, let us know and we will get back to you within a business day.